Virtual Mentoring for a New Virtual World Series
During the last 6 months a lot has changed in the world of work and talent development.  Many of us are juggling cute distractions like kids and pets, while others are trying to make the best of poor lighting, awkward camera angles, and intermittent technology issues.  With all of us working from home the MentorcliQ team thought it would be fun to explore how some our customers are adapting their mentoring programs to the challenges of our new virtual world.   People still need to feel connected and virtual mentoring is a key driver of that connection.  Join Jenn Labin, Director of Learning and Development for MentorcliQ for a 5 part short video series on virtual mentoring where Jenn will share practical advice, best practices, and real stories from companies that have already sprung into action to deliver more employee connections.
In case you missed it, check out the other videos in this series:
In this third video, Jenn will interview MentorcliQ Solution Consultant, Todd Greer about client Nasdaq and their mentoring circles program.
About Mentoring Circles
Mentoring Circles are peer groups, often formed from an organic or grassroots employee network, coming together around a central focus area.
In recent years, Mentoring Circles have gained popularity as a fantastic way to support groups of employees who share aspects of identity or experience and their allies.
For example, employees may form identity-based peer mentoring groups for Women's Leadership Networks or LatinX Employee Affinity Groups. Common experience-based Mentoring Circles include Veterans, Young Professionals, or Parent groups.
The following interview transcript between Jenn Labin and Todd Greer on the Nasdaq Mentoring Circles Program has been edited for brevity and clarity.
Labin:
Can you talk to us about how mentoring at Nasdaq evolved to incorporate circles and how they implemented their circles program?
Greer: Nasdaq has a strong focus on diversity and inclusion and currently supports 8 D/I ERG's. These groups were managed offline and in spreadsheets and list and there was not much collaboration or communication between group chapters. There was significant momentum and traction for these groups as they are vital to the employee experience within Nasdaq. Nasdaq saw an opportunity with MentorcliQ to bring all of these groups together to support the individual group as well as allow for cross-pollination between groups. This was a unifying event for their ERG's.
This year they had a large initiative to launch 2 new groups:
Administrative Assistance Network:

This provided an area for best practices and resources to support people working remotely and to engage with one another.

Parents and caregivers network:

This happened to dovetail with COVID-19 where Nasdaq wanted to find a way to support parents and caregivers as they navigate how to talk with their loved ones about the virus. The group centralized resources and information where parents could share educational activities to keep their families unit together and engaged while at home.
Labin:

Are there any results or successes Nasdaq has seen so far that you can share with us?
Greer:
We are still compiling information to see the overall benefit and will later have hard metrics to analyze success. The initial reactions we have gotten from program leaders is positive. They are excited to have a legitimate roster and know who all is involved as well as capture metrics on a monthly basis about time spent mentoring. They are also excited about the cross pollination about who is involved in which circles and if those people are also in other circles sharing and learning. The most exciting to Nasdaq is the ability to tie participation to individuals performance by seeing who is engaged in ERG's and if they are part of the growing leadership.
---
About toddgreer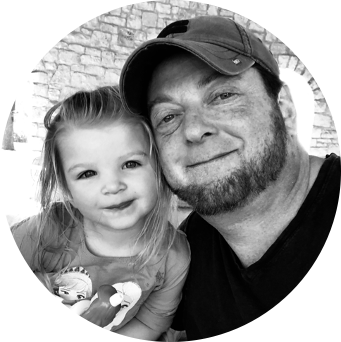 Todd is a Solution Consultant with MentorcliQ, collaborating with global organizations to build mentoring programs and strategies that engage and transform their cultures. His career spans multiple continents, demographics, and industries, centered in education, training, behavioral performance coaching, and corporate culture stewardship.  When Todd is not architecting solutions that build alignment, engagement, and enhance the employee experience, he enjoys playing in his band, tOd and the Bad Ideas, and spending time with his "Disney-Princess-In-Training", Lennon.
---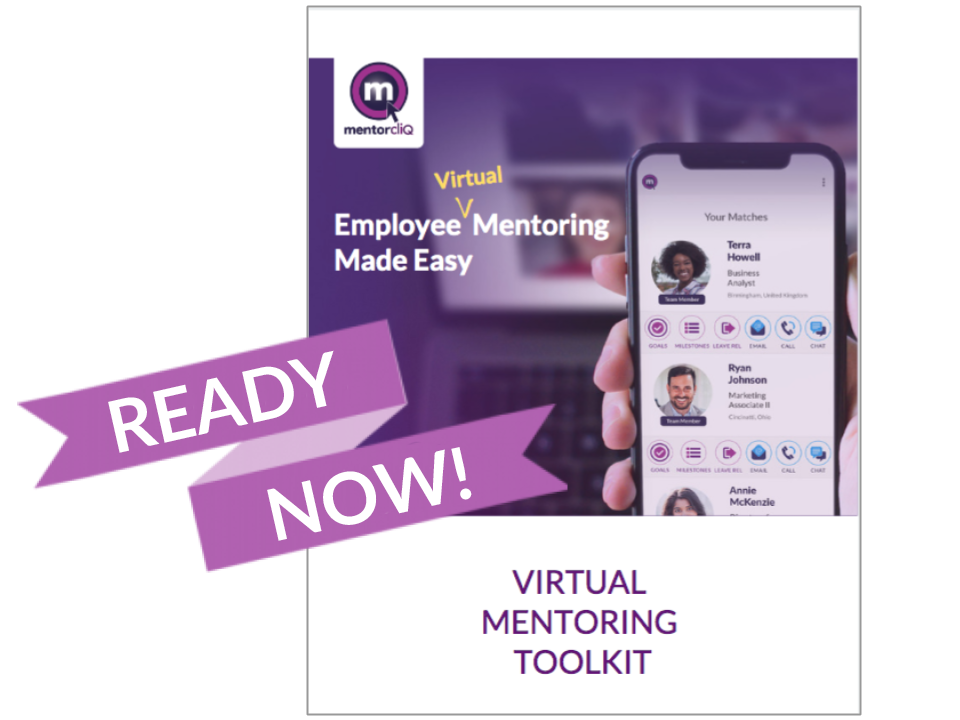 Want to learn more about mentoring programs powered by mentoring software?
Connect with MentorcliQ to see how mentoring programs powered by mentoring software and our framework can impact and improve your employees retention.