CAREERS
Mentoring solves today's biggest business challenges and guides employees through the entire employee life-cycle.
We believe that great mentoring relationships help employees reach their full potential at work. It takes a dedicated team to make an impact this big.
At MentorcliQ, we work hard, laugh a ton, innovate nonstop and our founders give the best high-fives in the biz!
WHO WE ARE
MentorcliQ is an equal opportunity employer. All applicants will be considered for employment without attention to race, color, religion, sex, sexual orientation, gender identity, national origin, veteran, or disability status. FUN HELPFUL AMBITIOUS THOUGHTFUL
BENEFITS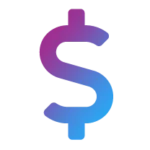 COMPETITIVE
SALARIES
Competitive Salaries & 401k With
Employer Match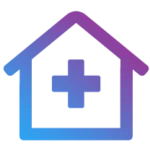 HEALTH
PLANS
Health, Dental
& Vision Plans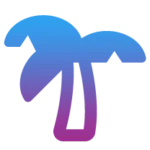 PLENTY OF
TIME AWAY
Paid Holidays, Paid Time Off and
Paid Parental Leave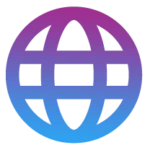 INNOVATIVE
& INCLUSIVE TEAM
Our team is global, with the
flexibility to work from anywhere!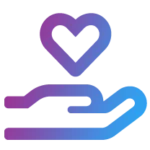 CLIQ
GIVE
$1 For $1 Matching On Employee
Charitable Donations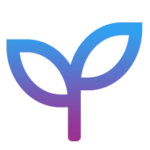 MENTORING
PROGRAMS
Mentoring Programs To Support
Your Career Growth
WHAT WE SUPPORT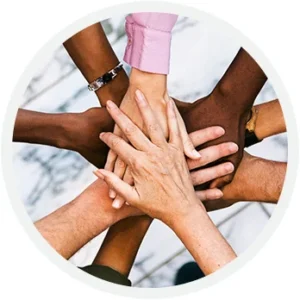 DIVERSITY, EQUALITY
& INCLUSION
We accelerate diversity, inclusion, and belonging practices within hundreds of organizations, including our own.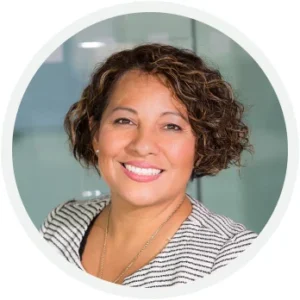 WOMEN'S
EMPOWERMENT
We empower and engage future female leaders through allyship and mentoring.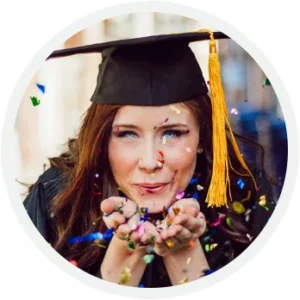 AMERICA
MENTORS
We help increase the college graduation rates of first-generation low-income college students through mentoring.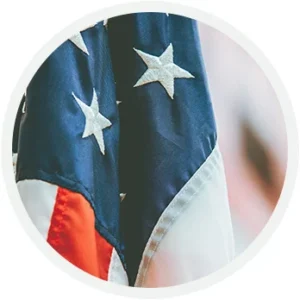 VETERANS
We connect Veterans within organizations translating their experiences and skills toward engaging and fulfilling civilian careers.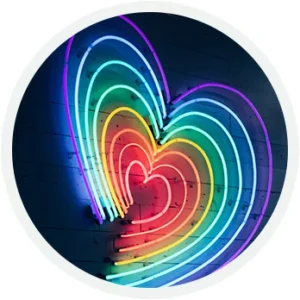 LGBTQ+
We support programs for the LGBTQ+ community and their allies that build awareness, understanding, and camaraderie within organizations.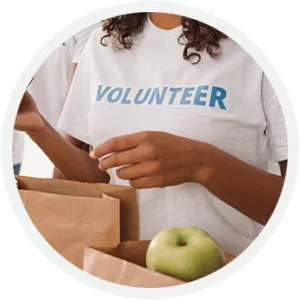 YOUR CAUSE
MentorcliQ's CliQ Give program will match donations to the causes you care about.

WE ARE ALWAYS LOOKING
FOR PASSIONATE &
INSPIRING GO-GETTERS:
JOIN THE CLIQ
Don't see a role that fits you? Drop us your
resume and we will keep it on file for future opportunities.