MENTORCLIQ SERVICES
"Wonderful, amazing, impressive, phenomenal are just a few of the superlatives I can think of to describe what you have done. You've not only made my day, you've made my week and my month!"


-Fortune 500 Customer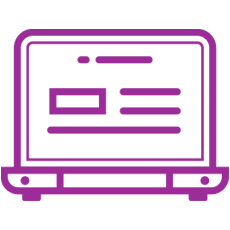 TRAINING
Personalized training and resources for your employees and program administrators.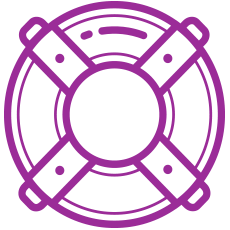 SUPPORT
Concierge design, implementation, and program support from a dedicated success coach.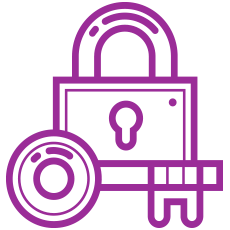 SECURITY
State of the art systems ensure data security and integrity.
INTEGRATION
Software as a Service (SaaS) plays nicely with your HRIS and Learning Management systems.
MENTORING TRAINING
Mentoring has been around for thousands of years, so it isn't a new thing. But it is a new thing for many participating in your mentoring program. To help your program succeed, you must help your participants succeed by educating them about the program and their roles.
MentorcliQ supports both employees and administrators throughout the mentoring program.
JUST-IN-TIME TRAINING RESOURCES

The MentorcliQ Resource Library includes training documents, videos, and worksheets that provide the right guidance at the right time.

ADMINISTRATOR TRAINING

The MentorcliQ Team and your Dedicated Customer Success Coach will make sure your administrators are trained and ready to make your mentoring programs a success.

PARTICIPANT LAUNCH EVENT (Optional)

MentorcliQ can also help you design and launch event that will increase your mentor and mentee participation in your programs.
View A Sample Training Video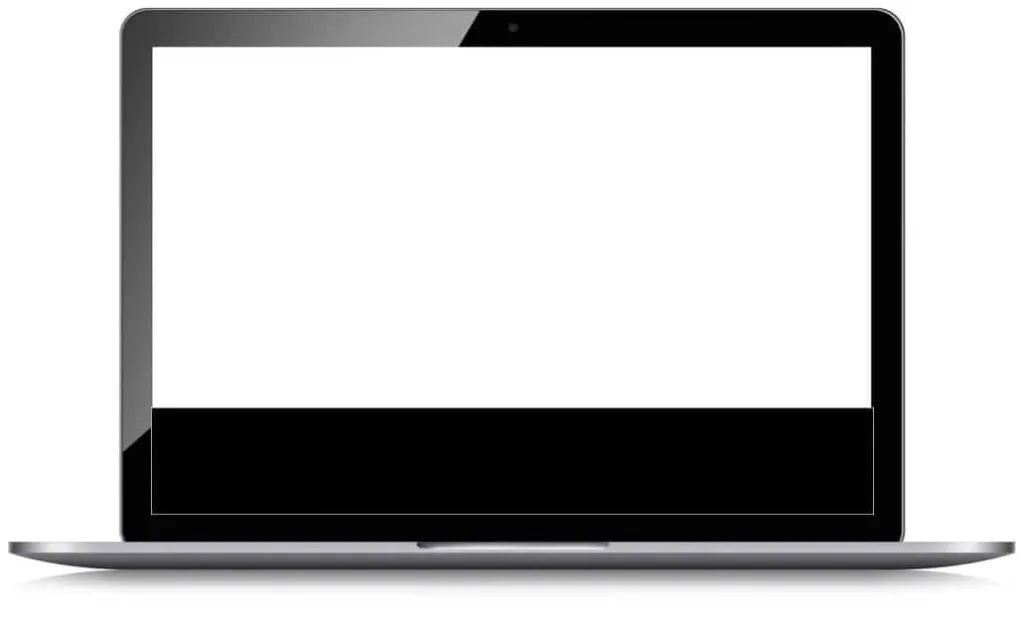 MENTORING SUPPORT
We're in this together! We succeed when your programs succeed. That's why we dedicate our best people to supporting you and your mentoring programs. Support highlights include:
Mentoring Success Plan
MentorcliQ will help make you successful by supporting you at every stage of your program lifecycle.

DESIGN & IMPLEMENT
Work with an expert to design award-winning development programs for your employees.

PROGRAM AND PRODUCT CHECK-INS
Regular meetings to review program activity and health.

MENTORING STRATEGY ASSESSMENT
Annual 2-hour meeting to review strategic outcomes and goals.

PROGRAM LAUNCH/RELAUNCH
Planning and configuration support for launching new programs and re-launching a new cycle for existing programs.
DEDICATED IMPLEMENTATION ENGINEER

The MentorcliQ Implementation Engineer works with you to design, configure and deploy your mentoring programs. We make the process quick and easy. Some customers have even told us it was "fun."

DEDICATED SUCCESS COACH

Your MentorcliQ Dedicated Success Coach is here to help you create and support successful mentoring and talent development programs. He or she is your point of contact for support needs, will help review program metrics, and help you think about program strategy
FULLY MANAGED (optional)

Your own personal program administrator to do all the things to keep your employees raving about the program.
Daily monitoring of activity, support, follow-up and engagement of participants.
Monthly check-in with Program Stakeholders to share progress.
Communication, content development, and delivery
Key events such as Mentor Training, Program Launch, Mid-cycle Check-in, and Program Closure
---
24/7 EMAIL SUPPORT & M-F 8AM-6PM PHONE SUPPORT
DATA SECURITY AND PRIVACY
We take data security, integrity, and privacy seriously. Of course, we will provide your IT group with more formal documentation on this stuff, but for now, here are a few highlights.
Hosting Environment Is SOC 2, Type II And ISO 27001 Certified
Daily Automated Vulnerability Scanning And Penetration Testing
Comply With GDPR Directives
EU-US And Swiss-US Privacy Shield
Both US-based And European-Based Hosting Available
End-To-End Encryption
Single Tenancy
WCAG And 508 Accessibility Compliance
---
UPTIME GUARANTEE 99.9% MONTHLY UPTIME PERCENTAGE
INTEGRATION
IT groups love us, because MentorcliQ is easy to integrate with your existing systems and daily workflow. Our customers are using MentorcliQ alongside popular HR and learning systems such as Workday, Oracle, SuccessFactors (SAP), etc. WHAT IT TAKES TO GET STARTED
Simple deployment only requires two IT actions:
Whitelist ***@mentorcliq.com email address so that participants can receive email from our mentoring system.
Export select values from your HRIS system for use by the MentorcliQ profile during enrollment.
---
THAT'S IT! YOU'RE READY TO GO!