MENTORCLIQ + RIVER
Best-In-Class Employee Mentoring Solution
---
#1 Rated Mentoring Software Platform
---
20+ Years Experience, Pioneered Mentoring Software
Highest Rated Platform
Most Experience & Expertise
Proven Mentoring ROI
Most DiversityInc Top 50 Clients

SOLVING TODAY'S TALENT CHALLENGES WITH MENTORING
VIRTUAL WORKFORCE
---
Challenge
COVID-19 has made remote work a necessity. Employees who have never worked remotely before are facing burnout, isolation, and productivity challenges.
Our Solution
Interpersonal connection is key to combating isolation issues, and mentoring is a cost-effective solution. Enterprises leverage mentoring to engage, develop, and retain their virtual workforce.
Proven Results

Nielsen used MentorcliQ to implement a Quick Connection program in under a week aimed at engaging employees who were worried about workplace isolation. This enabled connections on a variety of topics including remote work, parenting, and healthy living.
DIVERSITY & INCLUSION
---
Challenge
The Black Lives Matter movement and MeToo have accelerated interest from many organizations who seek to elevate their Diversity & Inclusion practices.
Our Solution
Mentoring is a proven way to create a culture that is more inclusive and more diverse. In fact, over 90% of DiversityInc's Top 50 companies use mentoring to retain their diverse talent.
Proven Results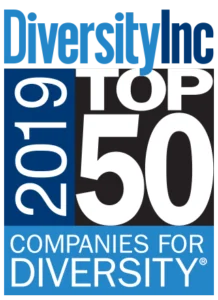 Trusted By The Most DiversityInc Top 50
Companies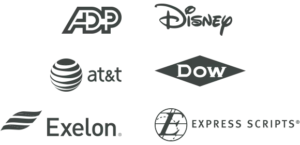 & MORE
TALENT
RETENTION
---
Challenge
During an economic downturn, companies look to save costs while retaining top talent.
Our Solution
Mentoring Software is a low-cost way of leveraging the talent within your company to help develop others, and it also leads to a higher degree of employee loyalty and retention.
Proven Results

Cardinal Health uses MentorcliQ to run more than 20 mentoring programs globally, resulting in a 50% increase in employee retention and over $5M in employee retention savings. These results have earned them a Brandon Hall Excellence Award.

Talk To Us About Your Talent Challenges