Listen to and Learn from One Another
If ever there was a time when we needed to listen to one another and engage in dialogue, that time is now. There are no barriers between work life and home life anymore. People can't shut out the world and pretend tragedies aren't happening while they sit at their desks or perform their jobs in their role as employee. Companies need to address this reality and give employees a way to come together to talk with one another, listen to one another, and learn from one another. THAT is where mentoring comes in.
Many of our clients have employee resource groups (ERGs) where people can find resources and support from fellow coworkers related to a specific affinity or topic. It could be a women in leadership group, or a veteran's group, or an LGBTQ group. The possibilities are endless—not only for the types of ERGs that you might have at your organization, but also for how you can support your employees via these ERGs with mentoring. Here are some ideas on how you can create deeper meaning through your mentoring program.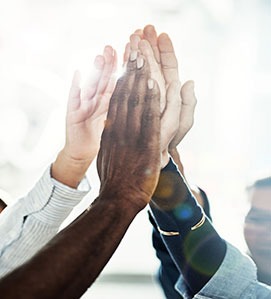 Black Lives Matter If recent news has shown us anything, it's that we can't ignore the systemic racism that exists in our country. Innocent people are being killed, profiled, and discriminated against simply because of the color of their skin. This is not okay, and we need to say that loud and clear.   You can do something about this by giving employees a space within a mentoring group to talk about the Black Lives Matter movement and the racism that people face today. This can be a good starting point for supporting dialogue among coworkers who may come from different backgrounds and have very different experiences of how the world treats them. You may even uncover opportunities for how to improve your corporate culture when it comes to race and treatment of minorities. There could be hidden problems you aren't even aware of that could be exposed by simply asking and offering people the chance to talk and share.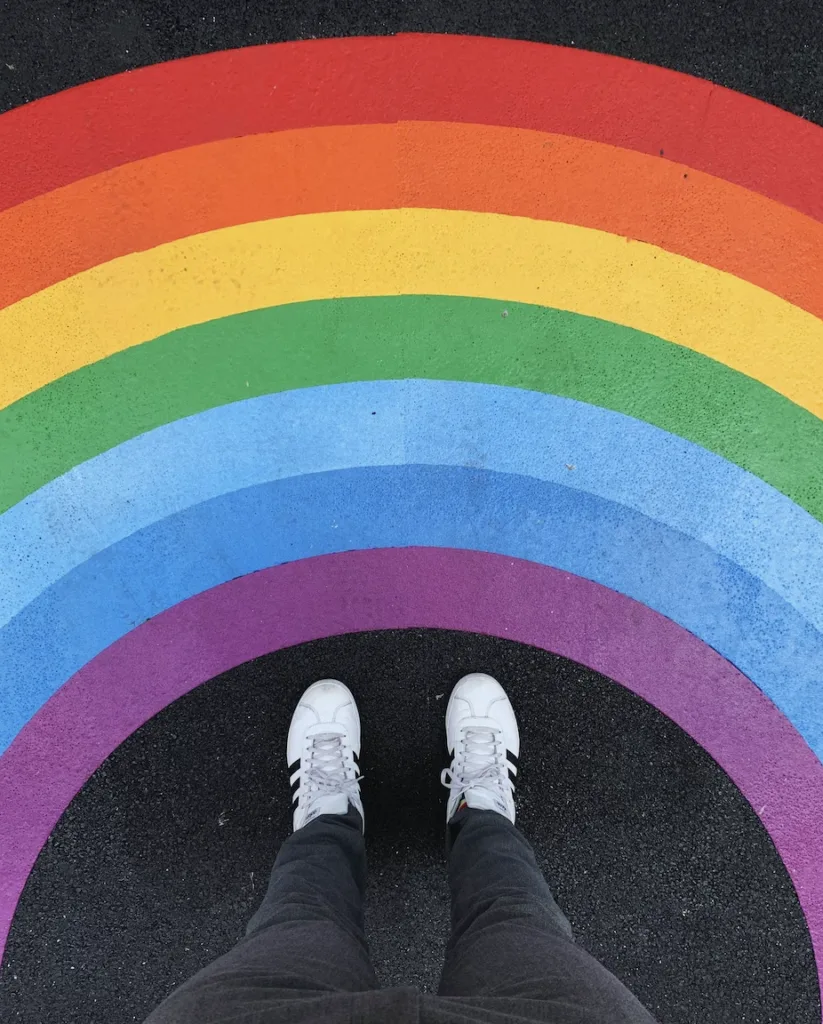 Pride June is Pride month, a celebration within and for the LGBTQ community. This is yet another community that has been oppressed for centuries and has experienced violence and hate aimed at people identifying as a member.   Discrimination is rampant and can occur in all areas of life and within the workplace. Create a mentoring group focused on members of the LGBTQ community and the issues they face, and ask people to join the group who can share their experiences. You should also ask people to join who are not part of the LGBTQ community so that they can learn from their colleagues and begin to create a broader knowledge sharing effort. Engage in dialogue to uncover where bias and discrimination appear within your organization. Use this as an opportunity to listen and make changes so that everyone feels valued, welcomed, and appreciated.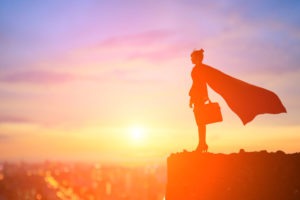 #MeToo As we saw when the #MeToo movement made waves a couple of years ago, women have suffered sexual harassment, assault, and discrimination at work for decades (and truly centuries). The horrendous offenses of predators were exposed through voices raised in joint protest. Many organizations took notice and put policies in place to address the realities that women faced every day in the workplace. Yet has it made a difference?   A mentoring group focused on women can give female employees a platform to share their stories, voice their concerns, provide tips to one another, give guidance to one another, and so much more. Having leadership participate in a group like this can give members assurance that they are being supported, listened to, and taken seriously. It can also help women build a network of colleagues that they can turn to for advice throughout their careers.
There are countless other mentoring groups you could start to support employees and encourage deeper, more meaningful change. Some of these include groups focused on:
Accessibility and the Disabled
Mental Health
Veterans
International Employees
Working Parents
Caregivers
Mentoring allows us to connect with our colleagues and hopefully expand our knowledge around a critical topic or development need. When we come together to listen, learn, share, and grow, we can create meaningful relationships that can impact our work, our lives, and our community. We need this now more than ever.
Want to learn more about how mentoring can help support diverse and inclusive environments at your organization?
Connect with MentorcliQ to see how mentoring programs powered by mentoring software and our framework can impact and improve your diverse and inclusive culture.