Workplace Mentoring Programs Need Advocates
Organizations and businesses of all types and sizes have latched on to the idea of mentoring for their employees—and for good reason. Mentoring impacts employee retention, productivity, engagement, leadership abilities, skill development, and morale. It really shouldn't be a question of why a company has a mentoring program, but more a question of why an organization doesn't have one.
Yet implementing a mentoring program is a far cry from creating a mentoring culture. A true mentoring culture mindset begins to emerge in an organization only when mentoring takes root as a personal and professional development best practice. It can't be seen as a "program requirement" or an item to check off a list so that talented people will apply for jobs at your company. Mentoring must truly be part of the overall organizational culture, which typically takes time, intentional planning, and supportive leadership.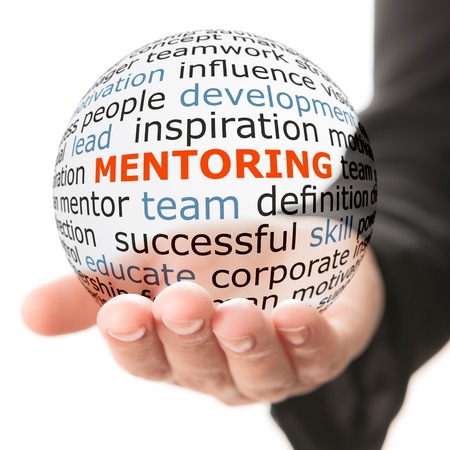 Too often, we've seen companies say they want a mentoring culture, but then relegate mentoring to only those small, exclusive, high-level programs that impact leaders but few others. With this approach, mentoring becomes seen as an activity of the elite to be used only after much training and careful matching. This is not to suggest that mentoring should not be leveraged in such programs, but rather that mentoring should not be limited to them. Those lucky enough to be involved may feel like the organization has a mentoring culture, but no one else does.
The other extreme is no better when it comes to creating a mentoring culture. In an attempt to send the message that mentoring is a best practice that anyone can and should be involved in, some organizations have launched very open, enterprise-wide mentoring initiatives. While we applaud this attitude that mentoring should impact the masses, a come-one-come-all approach still doesn't hit the mark for creating a mentoring culture. Just because everyone can be involved doesn't mean the mentoring program is an integral part of the organizational culture.
Our decades of experience in helping organizations tackle mentoring have shown us that a more careful, phased approach is needed to build a mentoring culture. Here are three steps you can take to get started on creating a mentoring culture in your own organization.
1. Leverage What Is Already in Place
Most organizations already have leadership development initiatives and performance development processes in place for their employees. Integrate your mentoring programs with these existing initiatives to take advantage of well-established programs where mentoring fits in naturally. To help you envision the possibilities, consider what other organizations have done in this regard. We had one client that had people use MentorcliQ to find a mentor after they completed their required leadership development courses. Another organization had mentees set up relationships so that they could work on their performance development goals. Yet another organization used MentorcliQ to set up mentoring groups that employees used after their training courses to help reinforce their learning as they applied it on-the-job.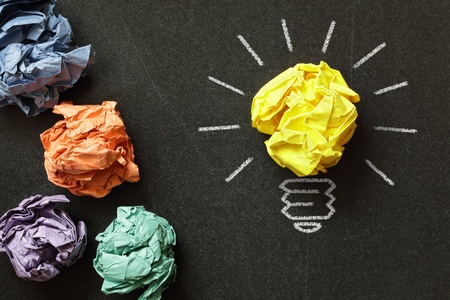 Some other ideas for leveraging what you already have in place:
Use existing communities of practice as launch pads for deeper learning through group mentoring, and for individual mentoring relationships with peers.
Incorporate mentoring with your new-hire orientation to introduce new employees to mentors and to the role mentoring plays in your organization.
Integrate mentoring with your overarching diversity and inclusion initiatives to bring more visibility and opportunities to a diverse employee population.
2. Think Up, Down and Sideways
Too often, mentoring dies a slow death in organizations because it is cast in an exclusive, hierarchical mold. To stave off this premature departure of mentoring, try a multi-pronged approach to push your program forward (and up and down and sideways). Encourage mentoring that allows for traditional advocacy relationships where mentors sponsor mentees and help them navigate career choices, while also encouraging peer-to-peer mentoring and information sharing relationships.
And don't overlook reverse mentoring, which is when a more senior employee seeks a mentor who is his/her hierarchical and/or generational subordinate. For example, in a reverse mentoring relationship, a V.P. may seek a mentor who is three pay grades down because the V.P. wants to learn about a new management process that the selected individual knows and uses. Or maybe an older executive is mentored by a younger employee to learn about the latest social media and how to use it.
By opening mentoring up to all of these possibilities, you can create an environment where everyone has something to share and something to learn!
3. Decide on a Rollout Strategy that Fits Your Culture
There are three basic approaches you can apply to expand the use of mentoring in your culture: From the top-down. This describes mentoring that cascades from the senior level of the organization downward. Top-down strategies include securing executive endorsements, testimonials and participation in your mentoring initiatives. From the middle-out. This describes mentoring that starts at the mid-level and radiates out. Middle-out strategies include diversity development initiatives, high-potential programs, leadership development programs, and personal development initiatives (as a part of the performance management process). From the bottom-up. This describes mentoring that starts at the lower levels of the organization and moves upward. Bottom-up strategies include new-hire orientation programs, supervisory training programs and on-the-job training programs.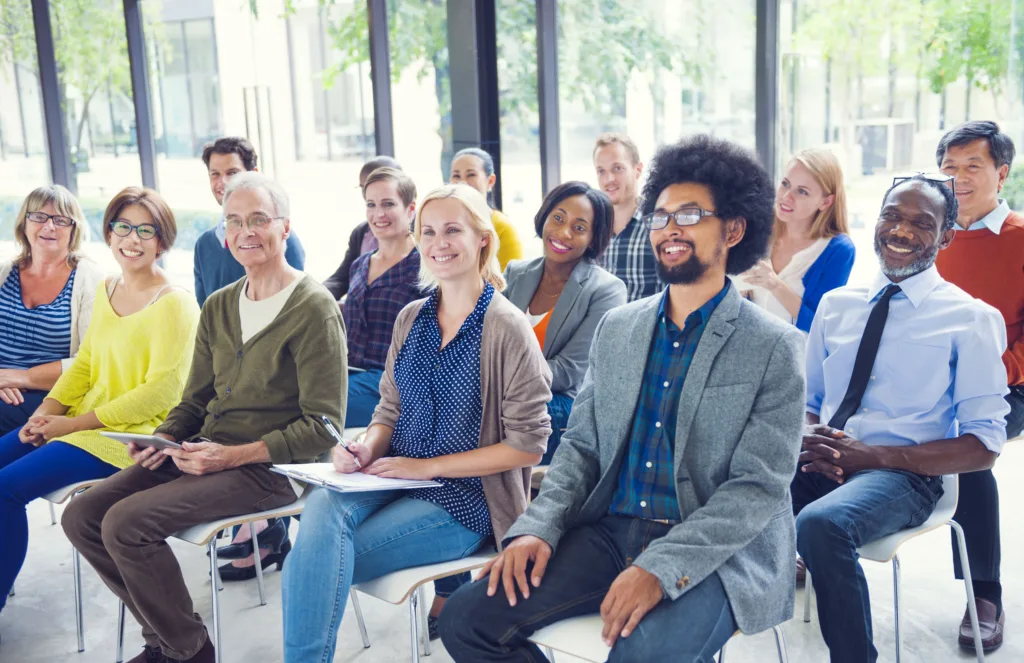 Each of these approaches has strengths and weaknesses. We suggest that you pick two of the three and focus your efforts there. For example, in a middle-out strategy, you can recruit and equip mentoring process champions at the departmental/business unit level of the organization, connecting you with individuals who will work to instill mentoring in their part of the organization. To choose the approach that is best for you, reflect on your specific needs and culture situation.
For a true mentoring culture to emerge in a natural and vital way, people involved in each critical part of the employee development process must come to see mentoring as a way to enhance both professional and personal growth. Developing a phased approach to integrate mentoring into these core development processes provides both momentum to grow the use of mentoring beyond small, exclusive programs, and security to avoid the pitfalls of large programs that are disconnected from the organizational culture.
Are you ready to craft your own mentoring culture? Contact MentorcliQ to discuss your mentoring needs.