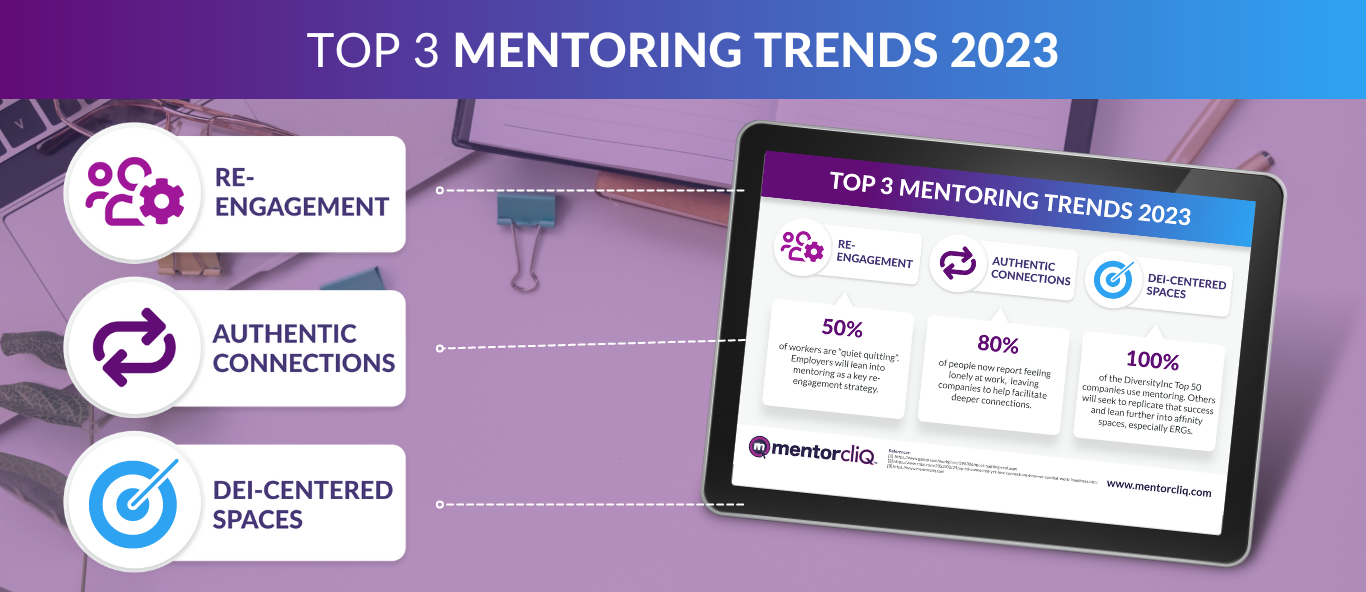 National Mentoring Month
---
Celebrate Mentoring
What Is National Mentoring Month?
National Mentoring Month is a month-long series of events designed to raise awareness of mentoring among young people and adults. Launched jointly in 2002 by the Harvard School of Public Health and MENTOR National, NMM is now celebrated by for-profit and non-profit organizations, governments, and individuals worldwide.
Anyone can be a mentor. National Mentoring Month is a celebration of the human need for mentoring and its importance to growth.
National Mentoring Month: Key Dates
MentorcliQ will have a wide range of social media activities to celebrate mentors and mentees, including the following key dates:
January 5, 12, 19, & 26 – Mentoring Advice Spotlights
January 10 & 24 – Mentoring Stories
January 17, 23, 30 – 2023 Mentoring Trends
You'll find other important National Mentoring Month dates on the MENTOR National website.
Mentoring Quick Start
Getting started with mentoring for the first time? Here's your garden path to adopting mentoring in no time:
ENGAGE WITH MENTORING
There are multiple ways to engage with mentoring during National Mentoring Month. One important way to honor NMM is to become a mentor. That may not always be possible, however. You can also get involved by supporting mentoring organizations, like Big Brothers Big Sisters; sharing your mentoring story on social media; participating in local mentoring events; or socializing mentoring within your own personal networks. For employers, learning and development, and HR leaders, the following content will help you better engage your employees in mentoring:
---
In addition to supporting enterprises, MentorcliQ proudly powers mentoring for first-generation, low-income college students via the non-profit, America Mentors. To date, this program has impacted over 5,000 students.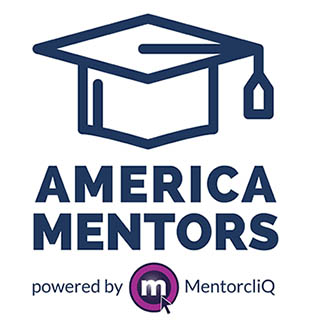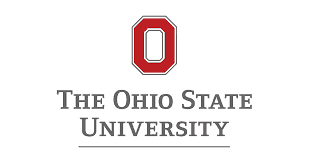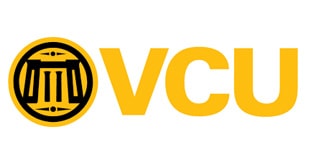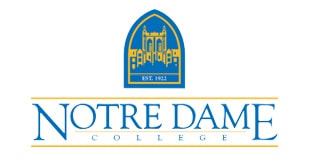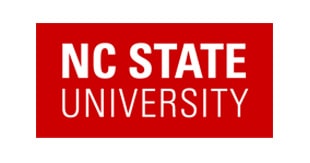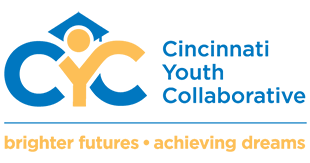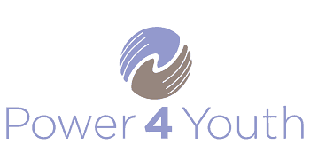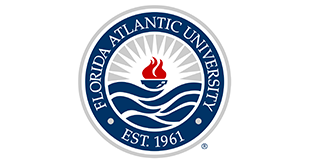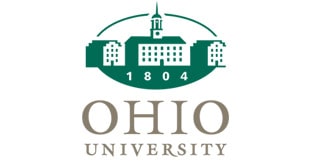 Re-Engagement | Authentic Connections | Affinity Spaces
Mentoring Milestones & Future Impact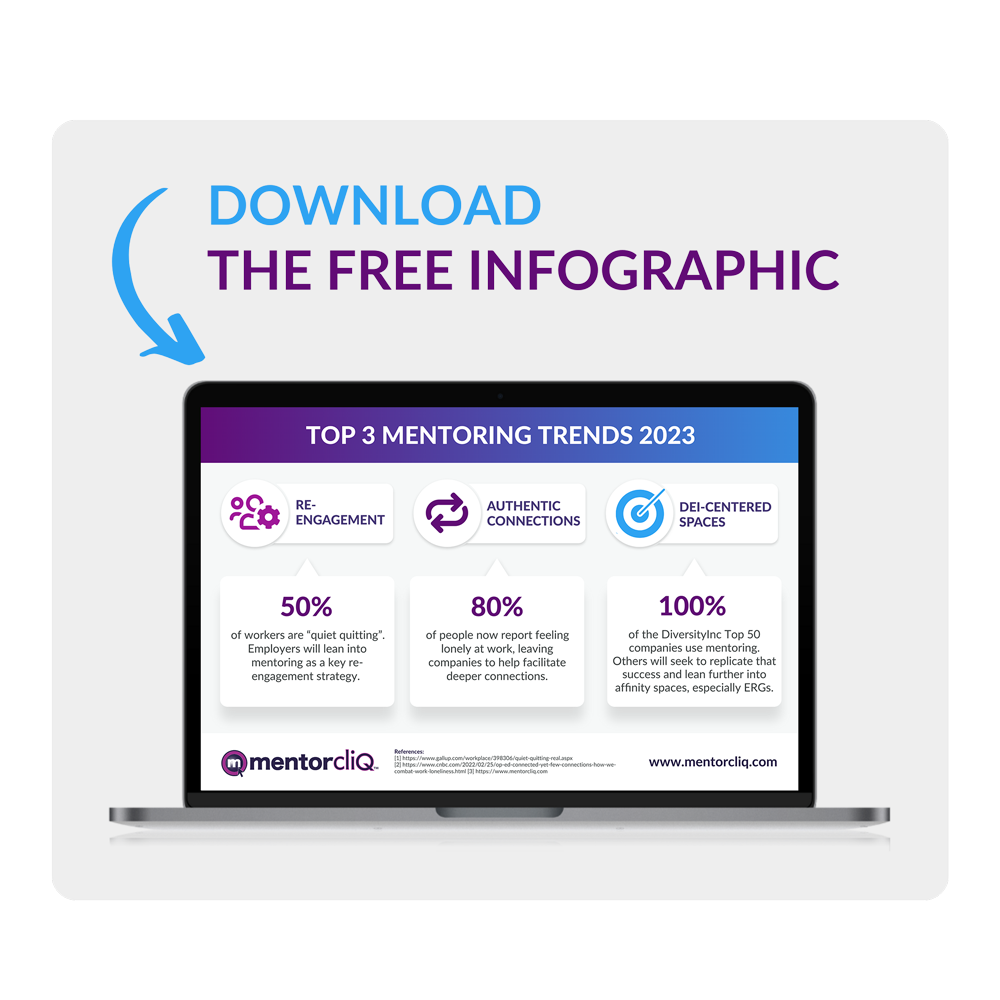 Celebrate Mentoring Success
MentorcliQ clients can recognize the mentors in their program(s) that have put in 25+hours the past year developing others. These mentors can celebrate their achievements with the Model Mentor badge kit. Please reach out to your Client Partner to learn more!
MentorcliQ recognizes one outstanding mentoring influencer each year. The winner has spread the word about mentoring beyond their daily role, inspiring a culture of mentoring inside and outside of their company. Meet this year's winner:
Why Is mentoring important?
Mentorship can have a powerful impact as it can provide mentees with:
A sense of belonging and connection to a community
A source of encouragement and motivation
Opportunities to learn new skills and explore new interests
A safe and supportive space to share their thoughts and feelings
Exposure to new ideas and experiences
A role model who can show them what is possible and inspire them to reach their goals
The following content will help provide additional context to the value mentoring will bring once it's fully implemented: