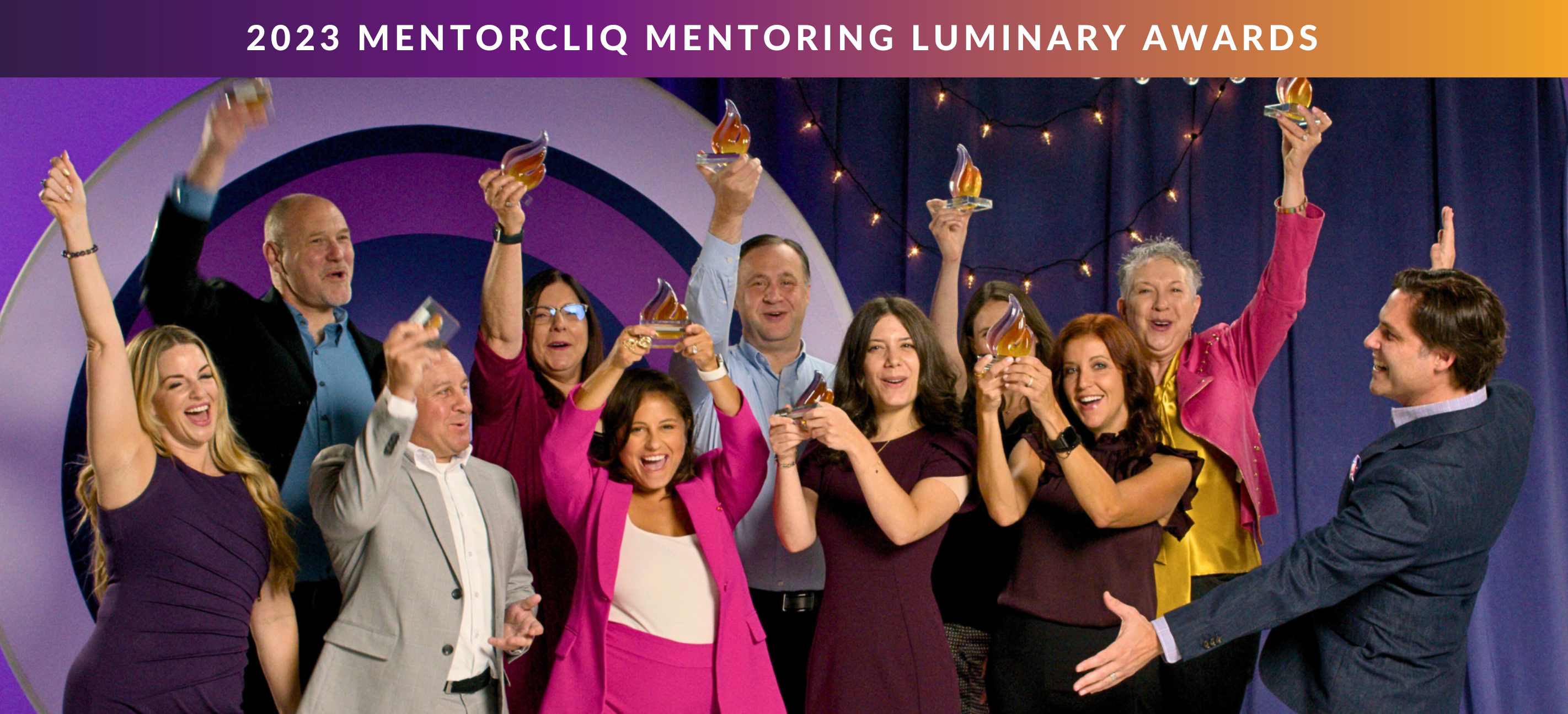 At MentorcliQ, we believe that every employee deserves a great mentor to help them thrive in their career. The MentorcliQ Mentoring Luminary Awards recognize mentoring champions, sponsors, advocates, and changemakers who have positively impacted mentoring at their organization.

These prestigious awards highlight the dedication, hard work, and innovation that Luminaries apply to their mentoring programs each day.

One Mentoring Luminary is chosen from the field to be honored as the Mentoring Champion of the Year. This person not only inspires a culture of mentoring within their organization, but also influences others to make a real impact through mentoring.

It is our honor to congratulate the following individuals as the 2023 MentorcliQ Mentoring Luminary Award winners and to applaud one individual as the Mentoring Champion of the Year.

Congratulations to all of you for your tremendous work on mentoring!

(👉 Download the award winners' full bios right here!)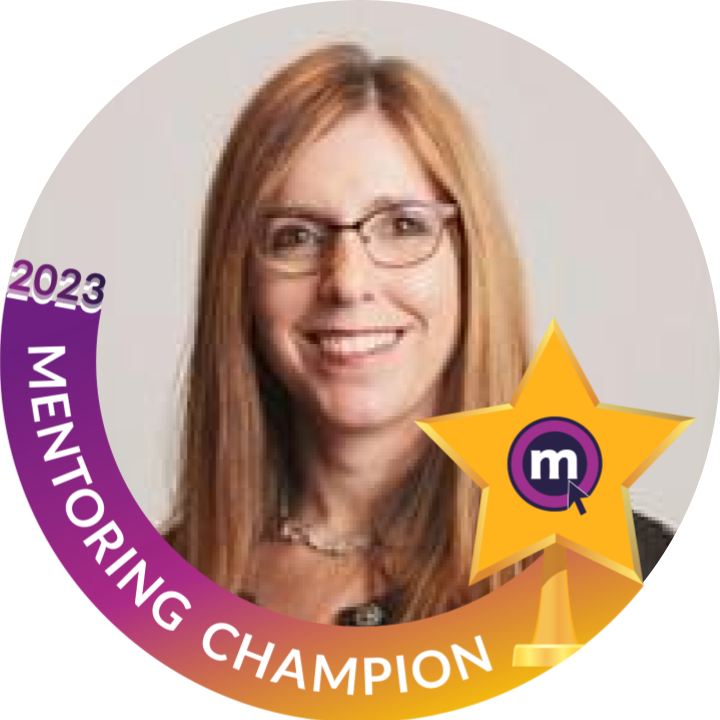 Jodi Davidson
MENTORING CHAMPION OF THE YEAR
Jodi Davidson, Vice President of Global Diversity Equity & Inclusion at Sodexo, is a dynamic thought leader, advocate, gifted speaker, and published author. Based on her expertise and heart-centered approach, Jodi skillfully co-creates solutions with Sodexo's leaders and their clients/partners that advance a culture of inclusion and belonging.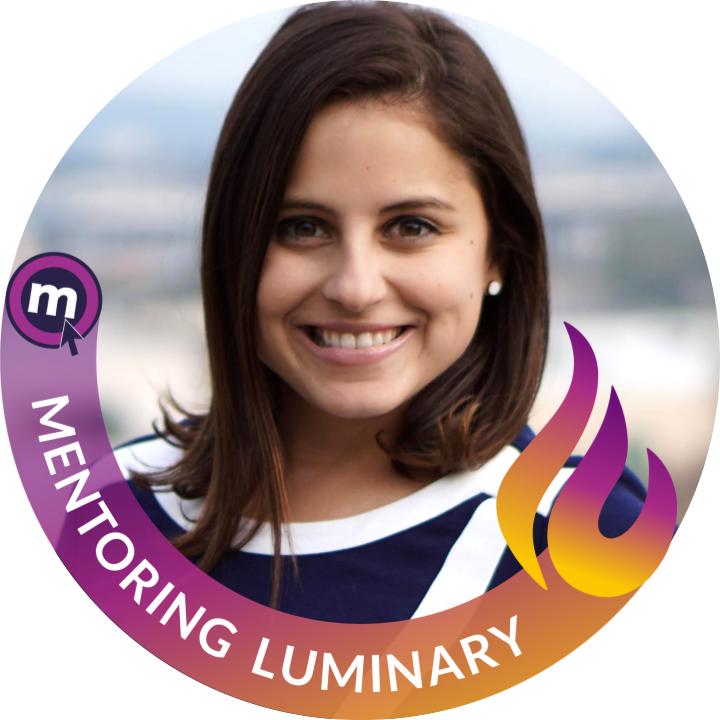 Dayana Falcon
Dayana Falcon is a Talent Mobility Manager at ESPN, part of the Disney family. In this role, she leverages emerging technology such as Mixed Reality, Chatbots, Power Apps, and AI into talent management strategies. She produces next-generation employee engagement experiences, including peer mentorship, career coaching, and employee showcase competitions, all designed to elevate the employee experience through their award-winning ESPN Career Center.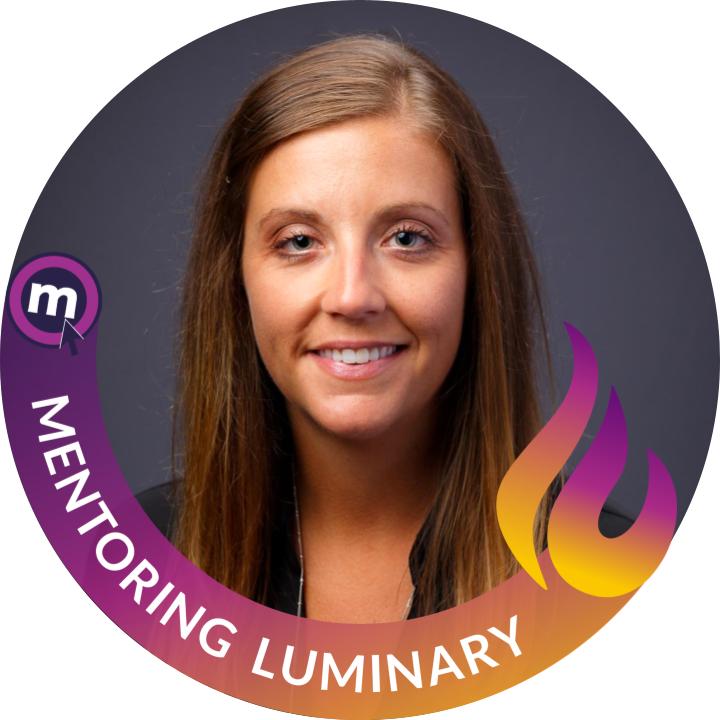 Nicole Fisher
Nicole Fisher started her career with Cardinal Health in 2005 as a specialty merchandiser and has held various sales roles in her 17-year career with the company. She is currently Director of Sales for the Kinray business and has been a co-chair of the Women's Impact Network Mentorship Program since 2016.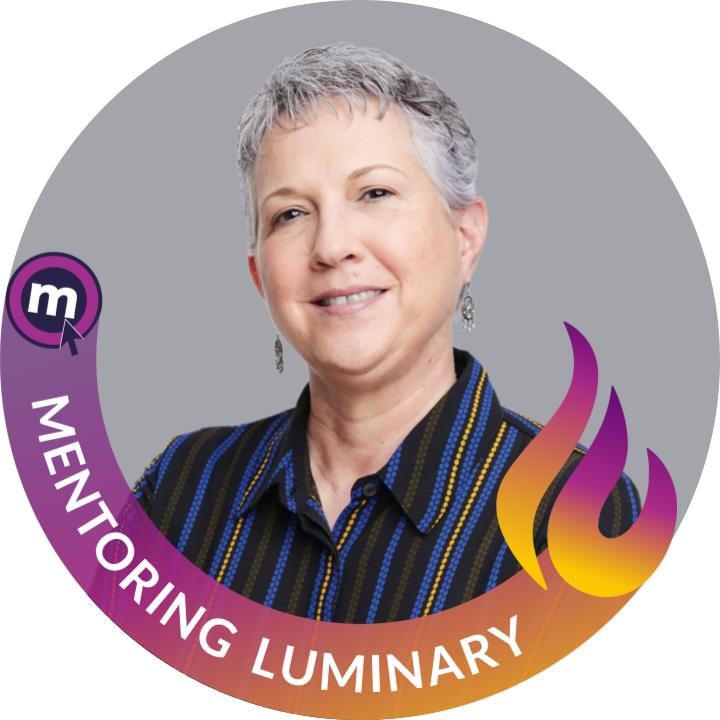 Lisa Graham
Lisa Graham has been a Sr. Manager of Talent Management at AMD for the past 5 years. She's passionate about all things talent, performance, and development, with responsibility for the year-round performance cycle (goal setting, promotions, HR planning, mid-year coaching, year-end performance reviews) and "other duties as assigned." She's delighted that mentoring falls into those duties.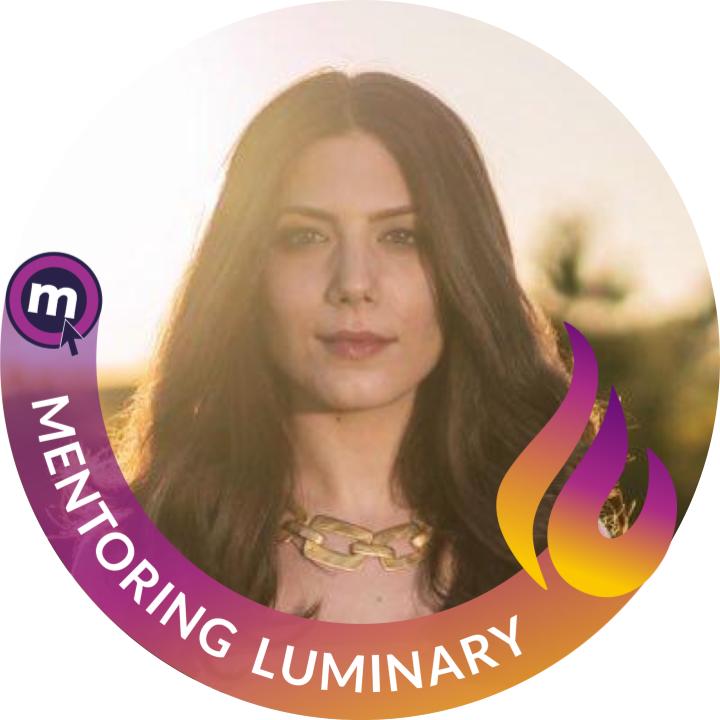 Tina Graziosi
Currently serving as Manager of Talent Development for Sprinklr, Tina Graziosi is a lifelong learner passionate about mentorship, people development and organizational psychology. With over 10 years of experience in learning and career development, Tina helps organizations develop their leaders and employees into their next generation of leaders.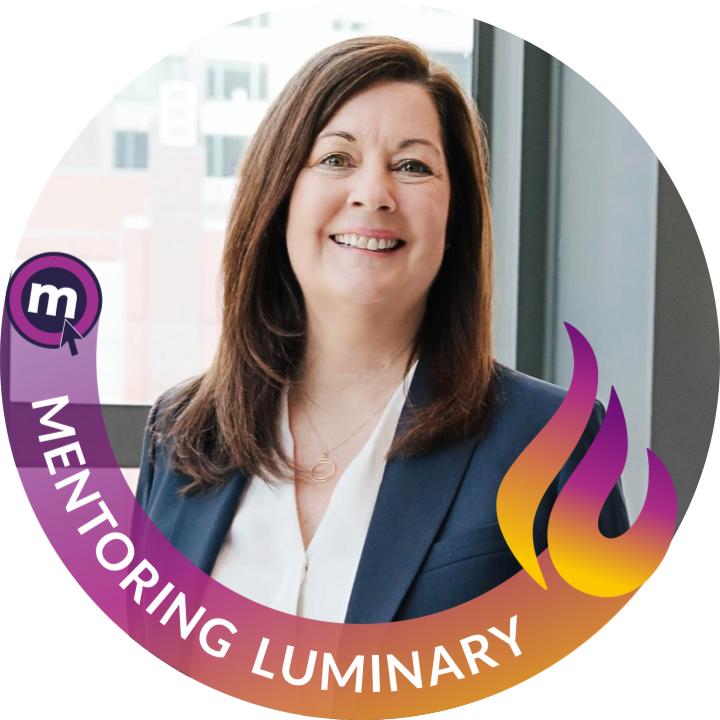 Michelle Keefe
Michelle Keefe is Chief Executive Officer of Syneos Health and a member of the Company's Board of Directors. A global life sciences executive with 30 plus years of clinical to commercial go-to-market experience, and operations and financial expertise, Michelle brings a proven track record of creating cross-collaborative, agile teams that accelerate customer performance. Prior to joining Syneos Health in 2017, Michelle served as Global Group President and Chief Development Officer of Publicis Health. She also spent 20 years at Pfizer, with increasing levels of responsibility culminating as a Regional President. Additionally, Michelle led market development for the Visiting Nurse Service of NY.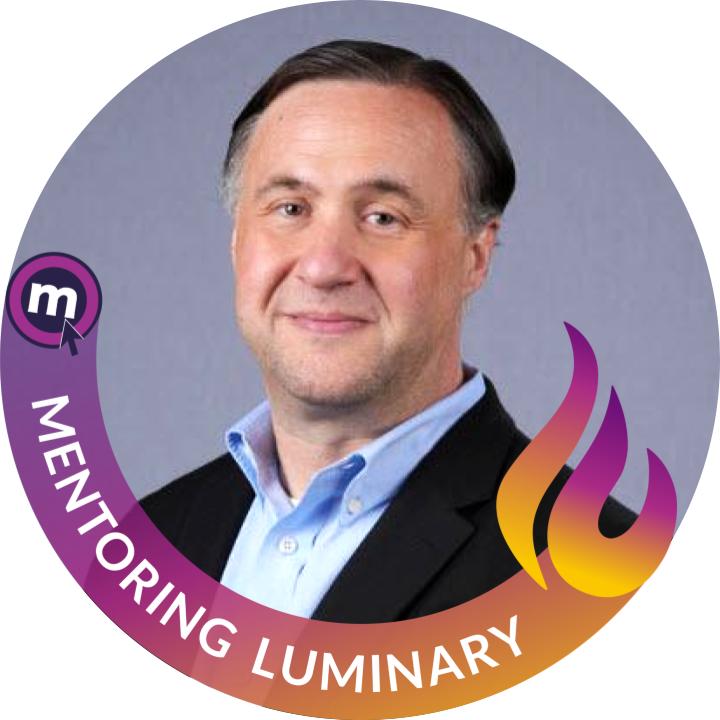 Larry Kravitz
Larry Kravitz is the Director of Organizational Development at Henry Schein Inc., where he leads the Learning and Development track, co-leads the MentorcliQ Mentoring Reimagined program, leads high potential programming, and manages vendor partnerships.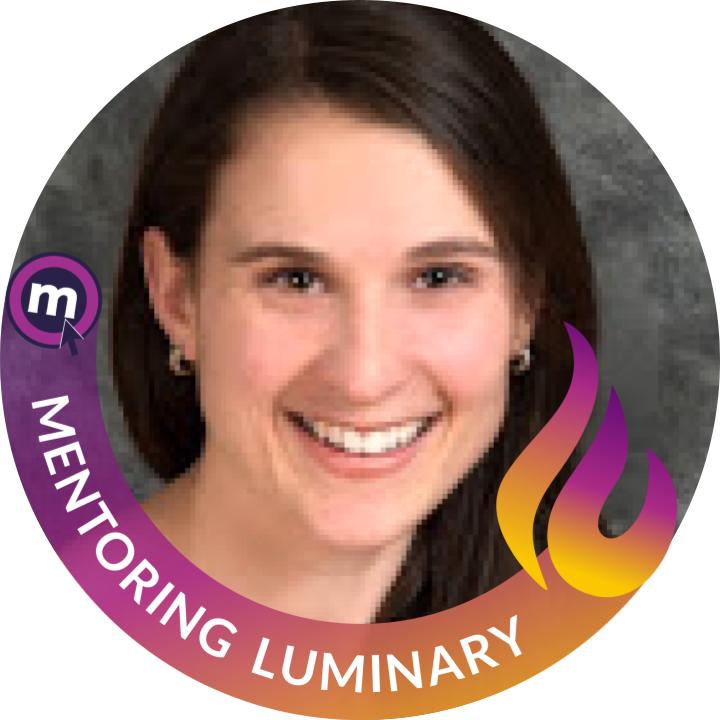 Michelle Lally
Michelle Lally is an Organizational Development Specialist at Henry Schein, where she co- leads the mentoring program and facilitates professional and career development workshops for employees across the globe. She is also responsible for analyzing and synthesizing talent planning metrics.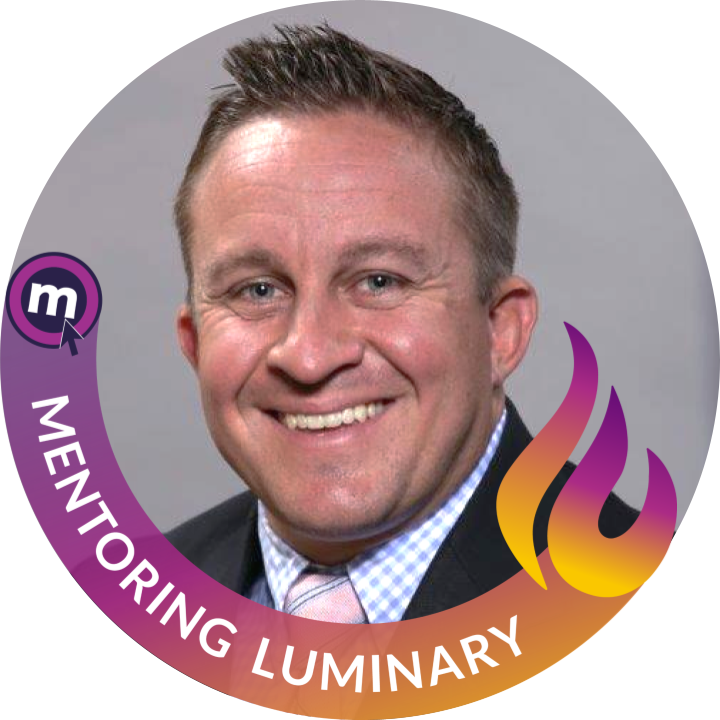 Bret Lefever
Bret Lefever is a Director of Sales at Cardinal Health where he has been a successful and charismatic Sales Professional/Sales Leader since 2006. His mentoring journey began as soon as he joined the company, and since 2018, he has been the Co-Chair of the Women's Impact Network Mentorship Program at Cardinal Health.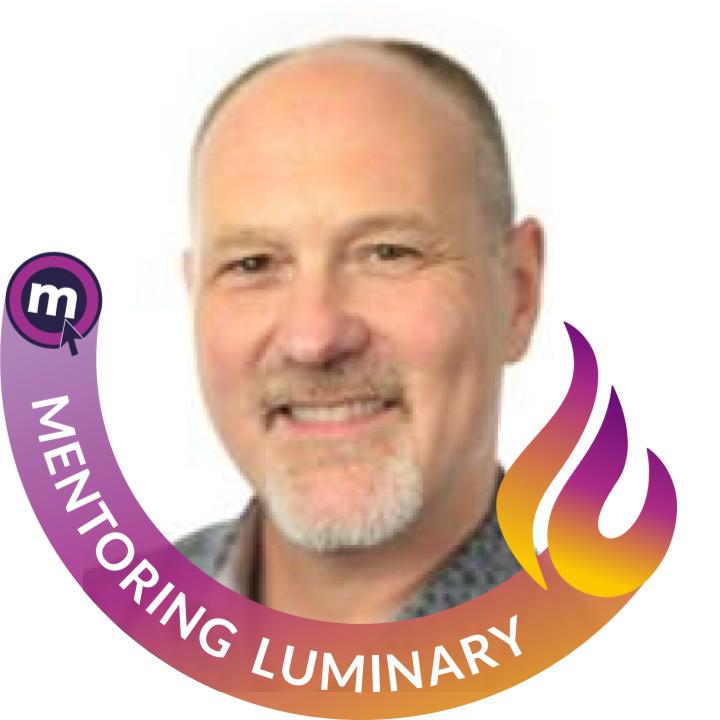 Paul Plamondon
Paul Plamondon is Director of Learning & Development at CBRE, where he is the global lead for mentorship and supports and advises CBRE leaders who wish to offer formal and informal mentorship to their group. He also directs the EMPOWER Program, which focuses on leadership essentials and mentorship for new and aspiring leaders, and he teaches live, virtual courses for CBRE's Professional Development Live series.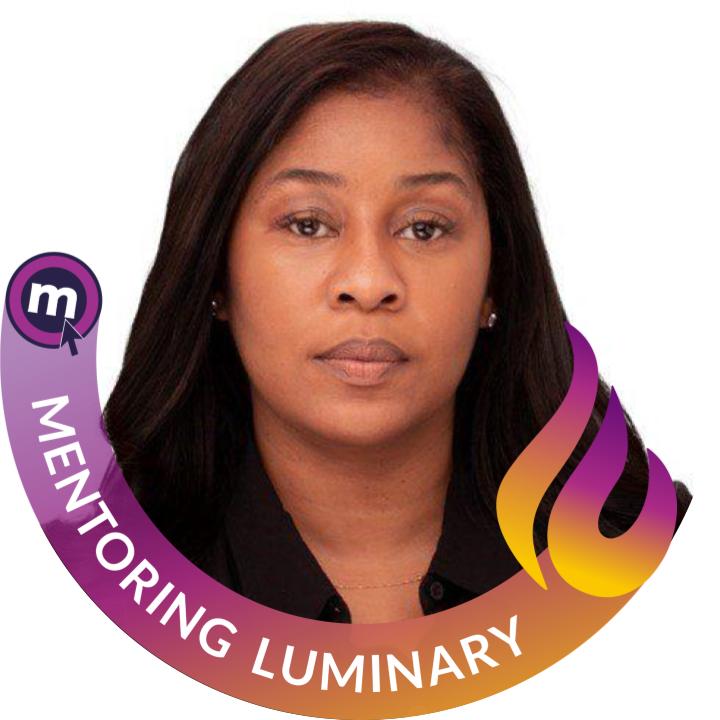 Geraldine White
As Chief Diversity Officer of Publicis Groupe US, Geraldine White is a mentoring advocate and sponsor who scaled Publicis Groupe's Talent, Engagement & Inclusion (TEI) team to exist as a centrally-embedded practice, bringing the organization's Viva La Différence motto to life in tangible ways. She leads with a focus on elevating talent experiences; improving systems, policies and practices to create more equity; and continually enabling an inclusive environment for all identities and communities within the Publicis Groupe network.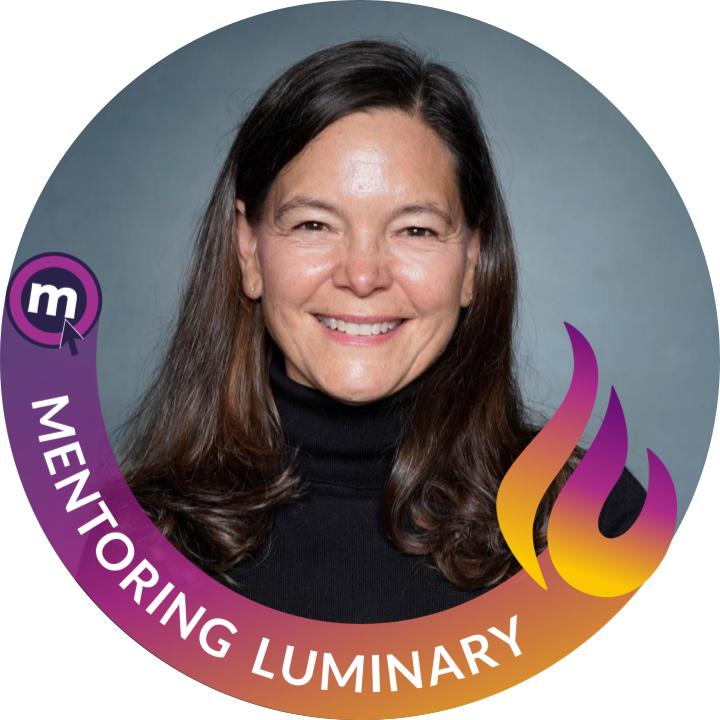 Kelly Woltornist
Kelly Woltornist is the Head of Global Learning for Takeda Pharmaceuticals. She has over 30 years of experience in the life sciences industry, with 25 years specifically in the learning and talent development domain where she has had multiple roles in leading learning organizations at the site, organization, division and company level.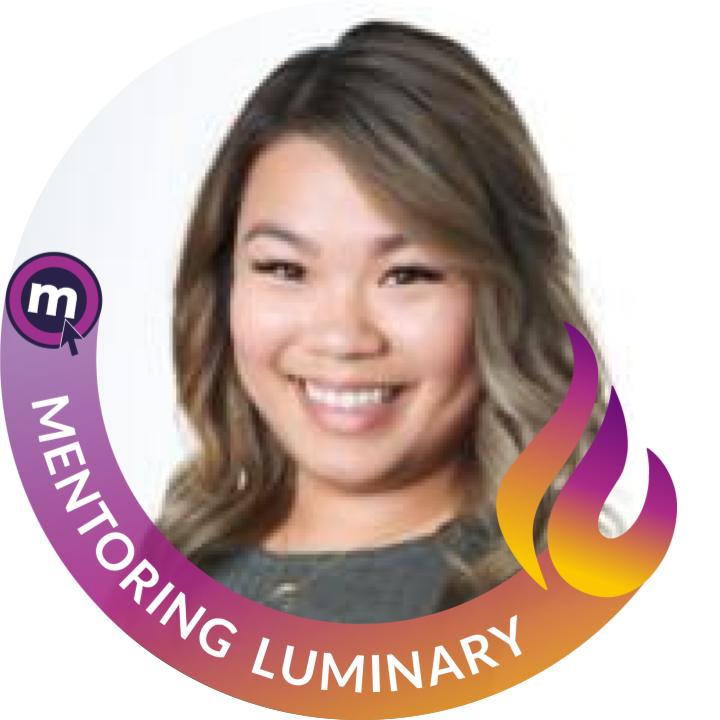 Kary Yeung
Kary Yeung is Senior Program Manager of Diversity, Inclusion and Belonging at LinkedIn, where DIB is central to the organization's identity and mission. Kary is passionate about investing in people and strives to do so in her day-to-day work. One way she accomplishes this is through her involvement in mentoring as an administrator and influencer.