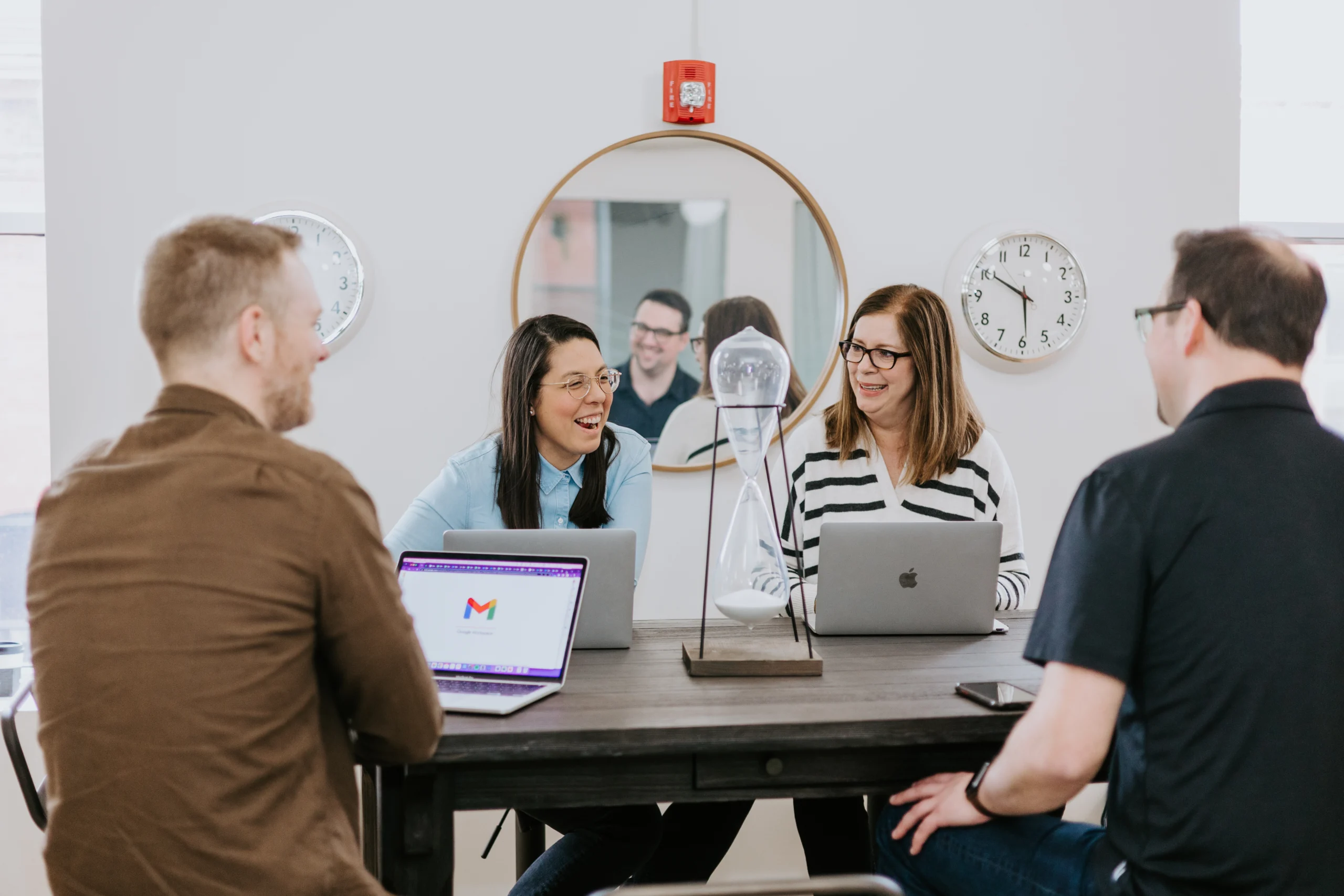 OUR DELIGHTED CUSTOMERS
SEE WHY CUSTOMERS LOVE MENTORCLIQ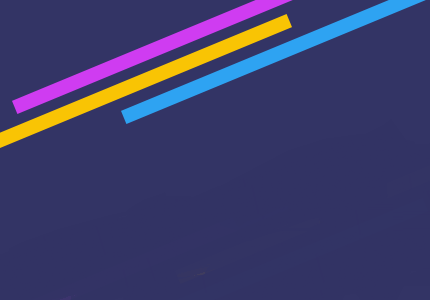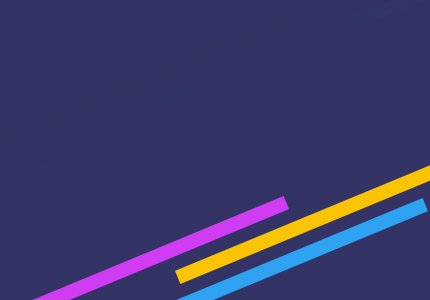 #customerlove
MentorcliQ is the highest rated employee mentoring platform on Capterra, Software Advice, GetApp and other software review websites.
★★★★★
5-STAR REVIEWS
OUR CUSTOMERS
Employee Mentoring Across Multiple Industries
At Companies With 200-200K Employees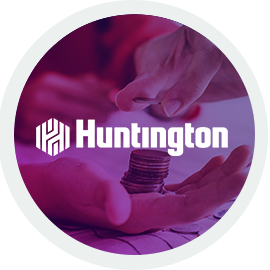 BANKING
Huntington
Employees 15,000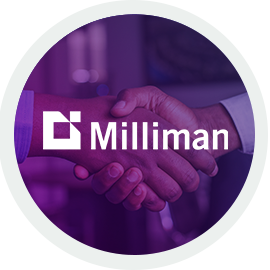 CONSULTING
Milliman
Employees 3,000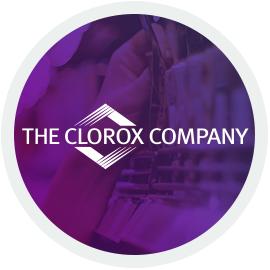 CONSUMER PRODUCTS
Clorox
Employees 9,000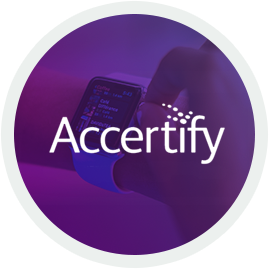 DIGITAL CYBER RISK
Accertify
Employees 300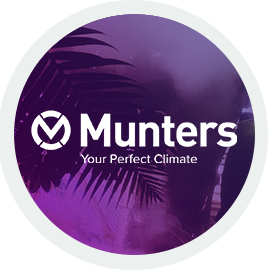 BANENGINEERING
Munters
Employees 3,000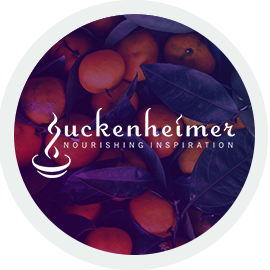 FOOD & BEVERAGE
Guckenheimer
Employees 1,000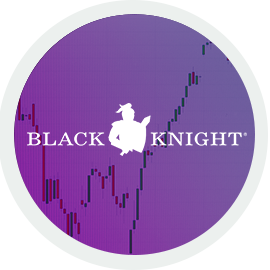 FINANCIAL SERVICES
Black Knight
Employees 8,000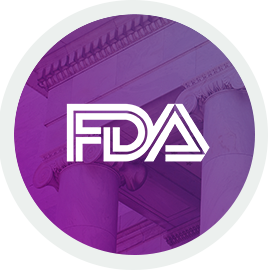 GOVERNMENT
US Food and Drug Administration
Employees 15,000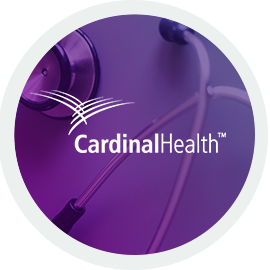 HEALTHCARE
Cardinal Health
Employees 50,000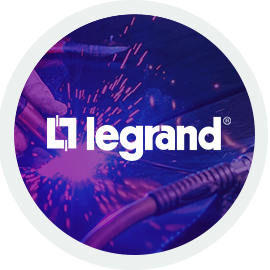 FOOD MANUFACTURING
Legrand
Employees 36,000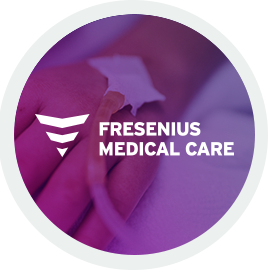 MEDICAL DEVICES
Fresenius Medical Care
Employees 115,000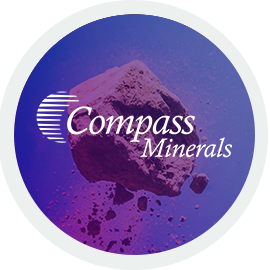 MINERALS
Compass Minerals
Employees 1,800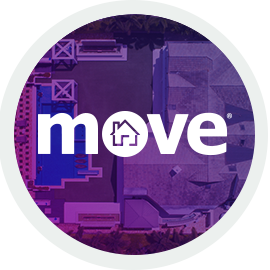 REAL ESTATE
Realtor.com (Move Inc)
Employees 1,000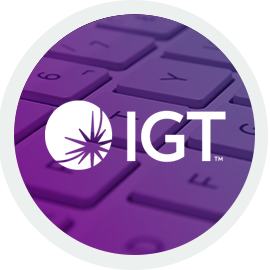 SOFTWARE
IGT
Employees 12,000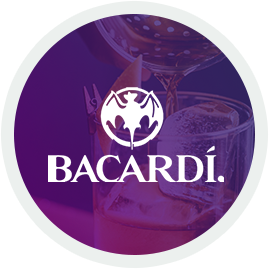 SPIRITS
Bacardi
Employees 2,000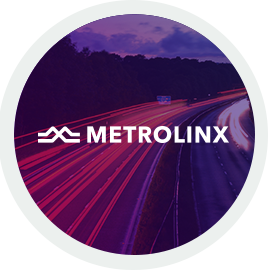 TRANSPORTATION
Metrolinx
Employees 1,000 GLOBAL READY
Global | Secure | Private
If your workforce is global, your mentoring programs can be too. With MentorcliQ's Mentoring Software you can launch mentoring programs globally that meet your IT Security and Privacy Requirements:
US & European Hosting
GDPR Complaint
SOC2 Type II and ISO/IEC 27001:2013 Certified Infrastructure
WCAG And 508 Accessibility
11+ Languages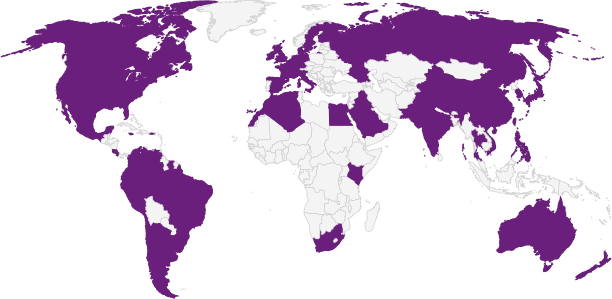 AWARD-WINNING MENTORING PROGRAMS
POWERED BY MENTORCLIQ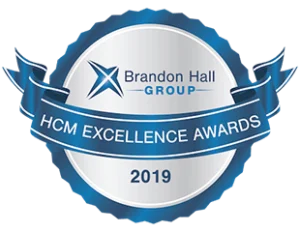 Brandon Hall HCM Excellence Award
Best Advance In
Leadership Development For Women
---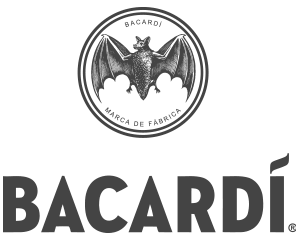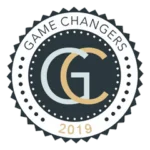 Workforce Game Changers Award
Mentoring Innovation
Sean Cain, VP of Talent Development
---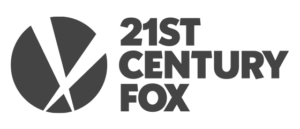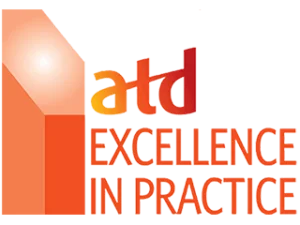 ATD Excellence In Practice Award
Best Advance in
Coaching & Mentoring
---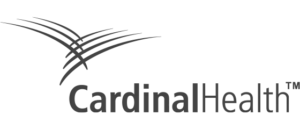 Our success coach is a great partner and provides valuable advice and guidance from his years of experience and passion with mentoring. It's great to have such a great platform, paired with such valuable expert advice!


Heather B.
Mentoring Program Lead

Great Platform and Incredible Partnership! MentorcliQ makes managing multiple programs incredibly easy.


Mary S.
Mentoring Program Manager
Great software that actually saves you time and increases productivity. A real game-changer for our users!


Karna S.
Talent Development Partner

It was so fast, so easy – it's a no-brainer. When you think of how much work is on people's plates, if you want mentoring to work you have to make it easy.


Susan Moss
Cardinal Health Program Manager for LEAD, Mentoring

MentorcliQ's ease of use allows our employees to spend more time mentoring and less time in the application. Their ability to scale allowed us to launch mentoring programs in 23 countries.


Kelando B.
Learning & Development Manager
MORE THAN SOFTWARE
PARTNERSHIP + RESULTS = WINNING STRATEGY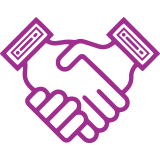 PARTNER
We partner with you to design your mentoring strategy, support your program goals and deliver real results.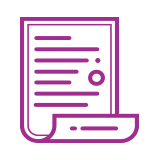 GET RESULTS
MentorcliQ makes measuring results easy and we also help you craft your success story into Case Studies that get published!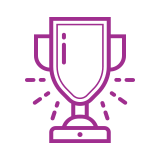 WIN AWARDS
Awards are an excellent way to be recognized for your hard work, brilliant execution, and results. Also… really great for your career!
Who doesn't want that?!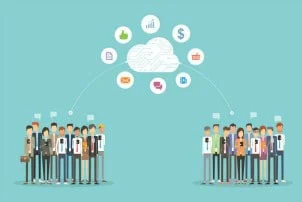 Partner with MentorcliQ
Cardinal Health enthusiastically using MentorcliQ's 'no brainer' mentor-manage software
"We're not making people jump through hoops, we're not adding a burden – and that is huge. When you think of how much work is on people's plates, if you want mentoring to work you have to make it easy. [MentorcliQ] was so fast, so easy – it's a no-brainer."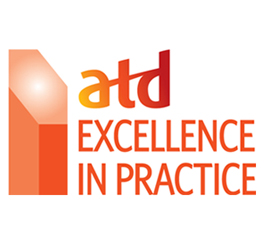 Win Awards & Get Recognized
Cardinal Health & MentorcliQ win ATD Excellence in Practice Award
The Association of Talent Development (ATD), which is the largest talent development association in the world, awarded Cardinal Health and MentorcliQ the Excellence in Practice Award for Mentoring and Coaching. This award was the result of their joint work in applying best practices to achieve impressive results in a number of leadership development and sponsorship programs at Cardinal Health.