Top 5 Employee Mentoring Trends For 2020
by MentorcliQ
MentorcliQ's Top 5 Employee Mentoring Trends for 2020 with real examples of how talent development and HR teams are leveraging workplace mentoring to fuel employee engagement and development globally.
Real Mentoring ROI
Economy Proofing Your Talent Development Strategy
Mentor Training= Mentor Readiness & Confidence
Mentorship Brings Relief To Nursing Shortages
Knowledge Transfer In the Financial Industry
---
1. REAL Mentoring ROI
Mentoring powered by mentoring software is saving companies $-MILLIONS-$ in annual employee turnover costs, increasing employee engagement and helping high performers get promoted.
Why This Trend?
Employee turnover is costly and disruptive to organizational success and to the culture. According to Gallup, costs to replace employees range from 33% of an entry-level employee's annual salary to the cost to replace senior leaders being as high as 2X their annual salary. To calculate what the cost to replace one of your employees would be, check out MentorcliQ customer Adecco's Employee Turnover Calculator.
How Mentoring Helps:
Internal employee mentoring increases engagement, develops employees and retains top talent. Mentoring technology accelerates these results, MentorcliQ customers see an average of a 50% increase in employee retention among participants. This increase in employee retention is saving millions in employee turnover costs annually for MentorcliQ customers Clorox, Cardinal Health and KeyBank.
Clorox's Mentoring ROI has been featured in HR.com: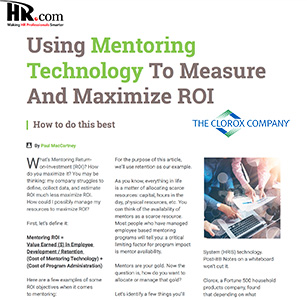 ---
2. Economy proofing your talent development strategy
Mentoring can help you plan and power your talent development through all economic cycles.
Why This Trend?
According to ATD, 38 hours of admin or external training time is required to develop 1 hour of internal training. Employees average 34 hours of training per year. If training ever need to be tightened, employee development may suffer. To save costs without cutting employee-development corners companies are leveraging internal employee mentorship programs powered by technology.
How Mentoring Helps:
Internal mentoring programs leverage existing employees to develop new employees and rising stars. Mentoring powered by technology reduces external training costs and internal administrative costs. Mentoring programs powered by technology save 180+ hours per year in administrative hours. Mentoring can support learning and training throughout the employee lifecycle including: Onboarding, Career Development, Skill Sharing, Functional Expertise, and Diversity and Inclusion.
20+
PROGRAMS
Mentoring for the
entire employee lifecycle
---
3. Mentor Training = Mentor readiness & Confidence
In order to be effective mentors, even the best and most seasoned employees need mentor training and guidance so they are ready to empower others.
Why This Trend?
Companies sometimes hesitate to start internal mentoring because they do not think they have enough employees OR they fear that employees are not ready to be mentors. With mentor training, companies can ensure that mentors are ready, confident and motivated to empower employee development.
How Mentor Training Helps:
A blog post and a guide white paper is not enough. In order to make sure your mentors are prepared you need real mentor training. Expert facilitators keep an eye on learners and adjust their approach/activities based on a wealth of expertise and experience with mentoring. MentorcliQ's MentorLab is designed and facilitated by jennlabin, author of Mentoring Programs That Work and ATD Master Trainer.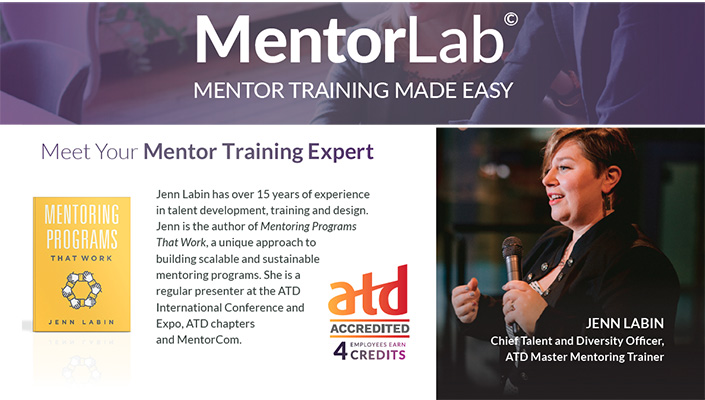 Contact MentorcliQ
to learn more about MentorLab
---
4. MENTORSHIP brings relief to nursing shortages
Hospital Systems are using mentoring programs to reduce nurse turnover.
Why This Trend?
Average Registered Nurse(RN) turnover is 23%, and in the first year, RN turnover is even higher at 32%. The cost to replace nurses can be as high as $64,000 per position (according to ATD and Nursing Solutions Inc). Nurses receive a formal education in how to perform job-specific functions and onboarding is delivered. All the initial training focuses around employee benefits, policies, performance goals and hospital standards. New nurses are usually not trained in other key areas like employer culture and administrative duties related to their role.
How Mentoring Helps:
Mentoring programs are being used as a way to acclimate nurses to a specific hospital organization, help them understand opportunities for career advancement, build a connected culture, and teach them other job aspects they did not learn during a formal education. Mentoring software helps nurses find mentors, create goals and milestones and track topics and time spent in mentoring relationships so they and the company can measure the positive impact that mentoring has on the nurse's happiness, patient care and improved performance.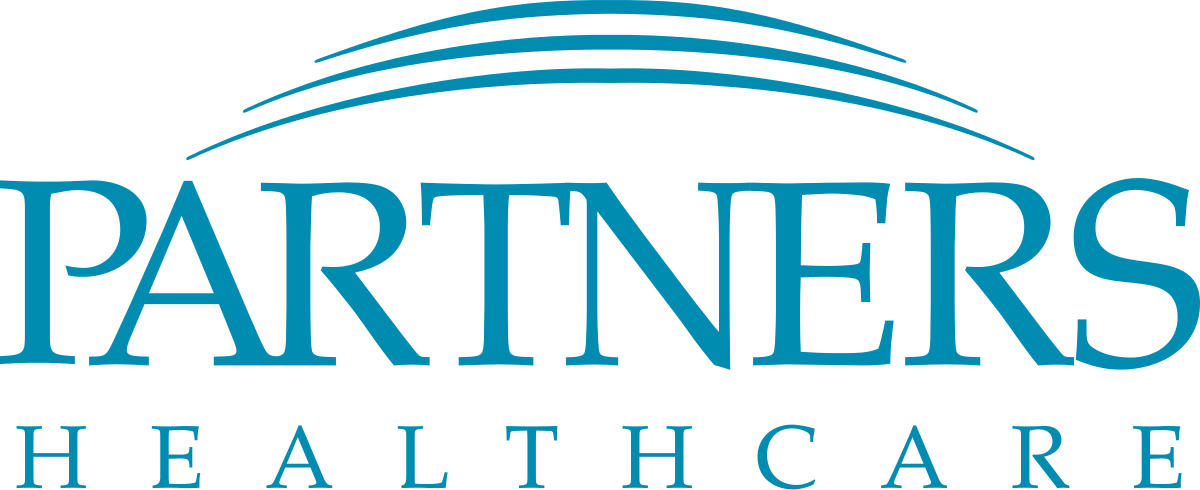 "This is a mentoring relationship, no matter your level or job, we are one team here at the hospital and we are going to learn something.  The relationships came out to be very rich, people learned things they never thought they were going to learn.  So for us, it worked at the hospital."

"The program has been great for our hospital.  It has definitely made us a stronger team.  We have seen friendships, relationships that are being built.  This never would have happened if we hadn't had mentoring.  The silos have come down.  People are getting to know and respect each other in the job that they do at the hospital.  I think that has been the greatest thing for the hospital."
---
5. Knowledge Transfer in the Financial Industry
Financial Institutions are using High Potential and Succession Planning Mentoring Programs to transfer knowledge from pending retirees to the millennial workforce.
Why This Trend?
According to the American Bankers Association, the average non-officer employee turnover is 19%. LinkedIn states that the main reason employees quit is a lack of career opportunities. Many senior financial employees are reaching the age of retirement and the millennial workforce now represents the largest employee population. Knowledge transfer from pending retirees is critical to organizational success and is the key to engaging the millennial workforce.
How Mentoring Helps:
Mentoring in the financial industry is important for succession planning and developing a younger workforce of financial leaders. Organizations can boost knowledge sharing and employee retention through internal mentoring. Providing employees with long-term career goals, an industry-specific mentor, and building a connected culture.
85%
DECREASE IN TURNOVER FOR HIGHER JOB GRADES

$9.5
MILLION SAVED IN ANNUAL RETENTION COSTS
Want to learn more about employee mentoring?
If you want to see how mentoring programs powered by mentoring software can increase employee engagement, connect with us to learn more