#MentoringStories

– Partners HealthCare
by MentorcliQ
In honor of National Mentoring Month, MentorcliQ is sharing the #MentoringStories series. National Mentoring Month is the time of year to reflect on mentoring relationships that have made an impact in your life and in your career. If you missed the first mentoring stories featuring FOX and Cardinal Health you can catch up here. We are excited to share inspiring mentoring stories from customers that are making their employee's careers brighter and gratifying through employee mentoring programs. In this series, we are going to highlight some stories from real employee mentoring program participants. Our Third mentoring story comes from Partners HealthCare!
---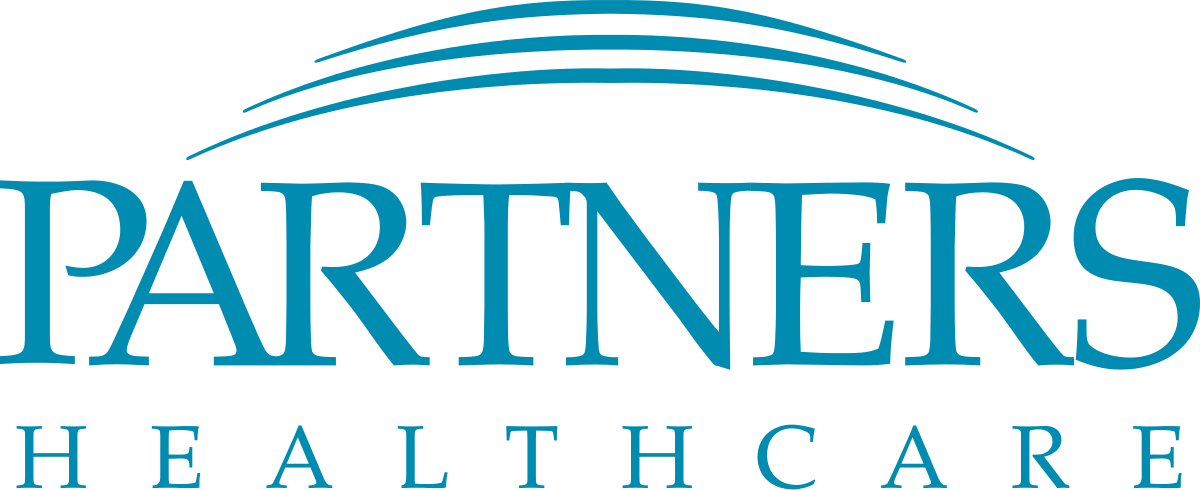 What Mentoring Means At Partners HealthCare
The mentoring program was started in 2018 and is open 3,500 employees through Newton Wellesley Hospital (Partners Healthcare is the overarching name and includes this hospital, Mass General, Brigham and Women's and many others). Initially the goal was to help new employees capture the knowledge and wisdom of the hospitals baby boomer population prior to retirement. Now, in addition to capturing functional expertise, Partners HealthCare is using mentoring as part of leadership development and succession planning for when their senior employees do start to retire. Partners Healthcare is also highlighted in the Top 5 Employee Mentoring Trends for 2020 in trend #4: MENTORSHIP BRINGS RELIEF TO NURSING SHORTAGES as one of the many healthcare organizations that are using mentoring to share knowledge and retain healthcare professionals. Since the mentorship program's inception participants have logged over 1,800 hours of mentoring!
LEADERSHIP
DEVELOPMENT
SUCCESSION
PLANNING
FUNCTIONAL
EXPERTISE
+1,800
MENTORING HOURS
One unexpected outcome of the mentoring program at Partners HealthCare is the new found camaraderie within the people at the organization. Chris Oginz, the Patient Experience Program leader at Newton-Wellesley Hospital, and mentoring champion, notes that:
"Mentoring is not only great, but the friendships and relationships that come out of the program are amazing. People are partnering up and able to network, and doors are opening for some that would have never been opened before."
As an immediate outcome of the boost in employee togetherness, Oginz noticed that silos within the organization have broken down.
"The program has shown tons of qualitative feedback, especially since our silos have broken down. For example, a surgeon and an engineer are paired together within the platform. Two people who would never do anything together other than say hello. They get partnered up and all of a sudden have great respect for what each other does. This is a great thing for us, it is making us a stronger team and we are respecting each other better."
Additionally, having the executive team lead by example and be mentors in the program has contributed to program success as employees look to leadership for guidance. Employees who are matched with senior leaders show positive career changes due to the mentoring they receive.
"One of our female financial analysts was matched with our president, which can be intimidating. However, they began a relationship that was absolutely fantastic! Every time the financial analyst passes me in the hall she thanks me for the opportunity. If she had never been mentored by the president, the doors that had opened for her, the networking he set up for her, and the people she met would have probably never happened. This mentorship completely changed her career path."
Email us to share your organizations mentoring story for National Mentoring Month.
Similarly, if you want to see how mentoring programs powered by mentoring software can impact your organization's culture connect with us to learn more.