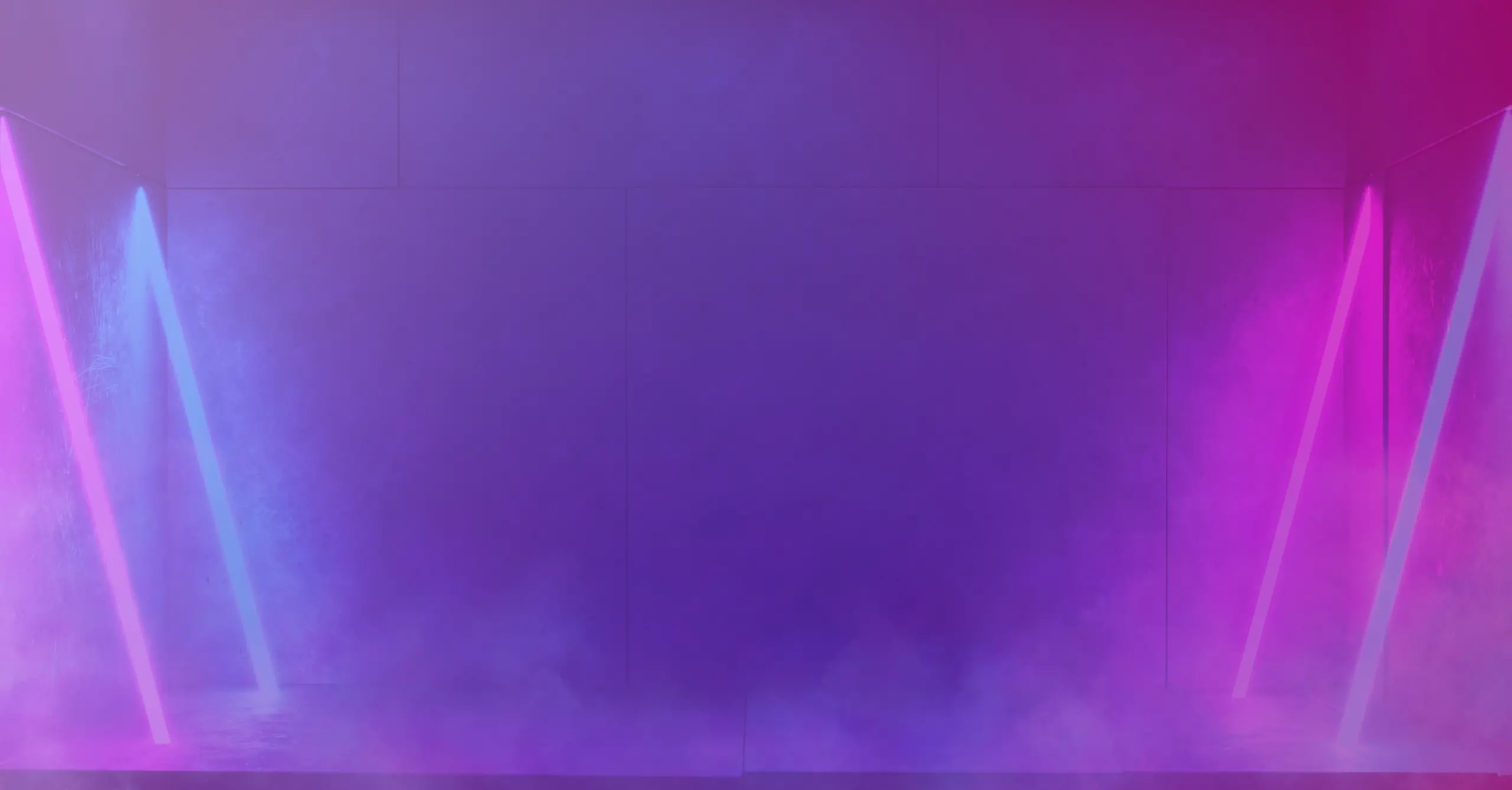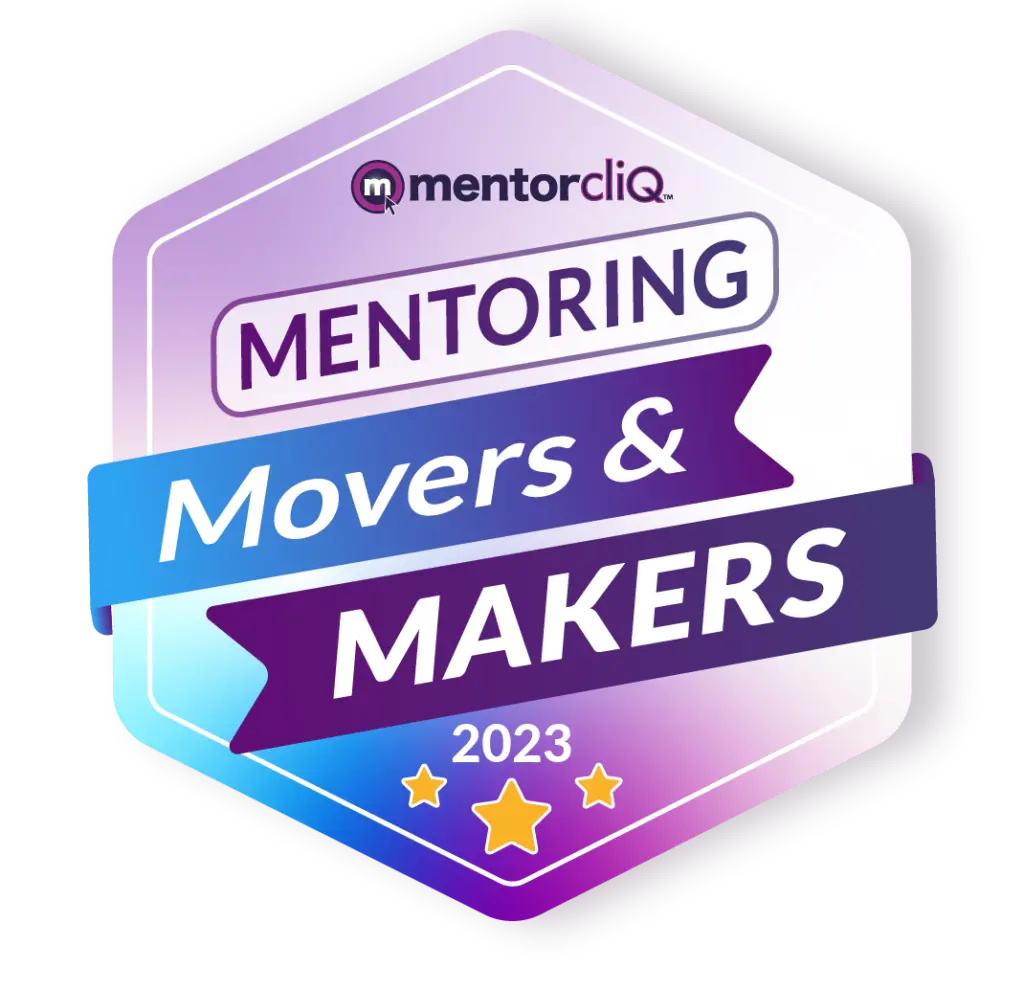 CELEBRATE MENTORING!
Recognize those that are developing others and themselves.
As a special thank you to your participants who have invested time developing others and themselves this past year, we have created the Mentoring "Movers & Makers" Badge. Mentors and mentees can use these kits to celebrate their investment in mentoring on LinkedIn, online, and within their organization.

Get Your Social Media Kit!
---
STEP 1
Download the Full Badge Kit
STEP 2
Share with your Network on LinkedIn
Let your LinkedIn Network know you are a Mentoring Mover & Maker – you may inspire others to join a mentoring program!
Update your LinkedIn Profile Frame (directions in the kit download)
Share your Badge or Image(from the kit download)
Sample LinkedIn Post:
Thrilled to be a Mentoring "Mover & Maker"!
This symbolizes not just my journey in mentoring but also the invaluable lessons learned along the way at my organization(Tag Company).A huge thank you to my Mentor(Tag) (or Mentee(Tag)) who's been part of this enriching experience. This journey has been more than just a learning experience; it's been an opportunity to connect, inspire, and be inspired. Thank you @MentorcliQ and to everyone who has been part of this incredible journey. Let's keep making moves and shaping futures!
#Mentoring #Future #CareerDevelopment #MentoringMatters #MentorcliQ #MoversAndMakers
STEP 3
Get Your Custom Zoom/TEAMS Background
Let your fellow co-workers know you are a Mentoring Mover & Maker – you may inspire your co-workers to join your mentoring program!