Onboarding programs are an important first step in effective employee engagement. As they start their journey with a new company, employees have several critical needs. These include becoming familiarized with and acclimated to your company's culture, meeting new team members, and learning the ins and outs of their roles. Consequently, mentoring is an incredibly effective strategy that easily complements both existing and new onboarding programs as it utilizes your greatest source of internal knowledge and culture: your experienced, tenured employees.
Here's Why New Hires Need Mentoring During Onboarding Programs
The Bureau of Labor Statistics offers some of the most comprehensive looks into hiring data. For example, in May 2022, there were 6.4 million people hired into new roles. There's another large number to pay attention to in that dataset: 4.3 million people. That's how many individuals quit jobs during that same time period.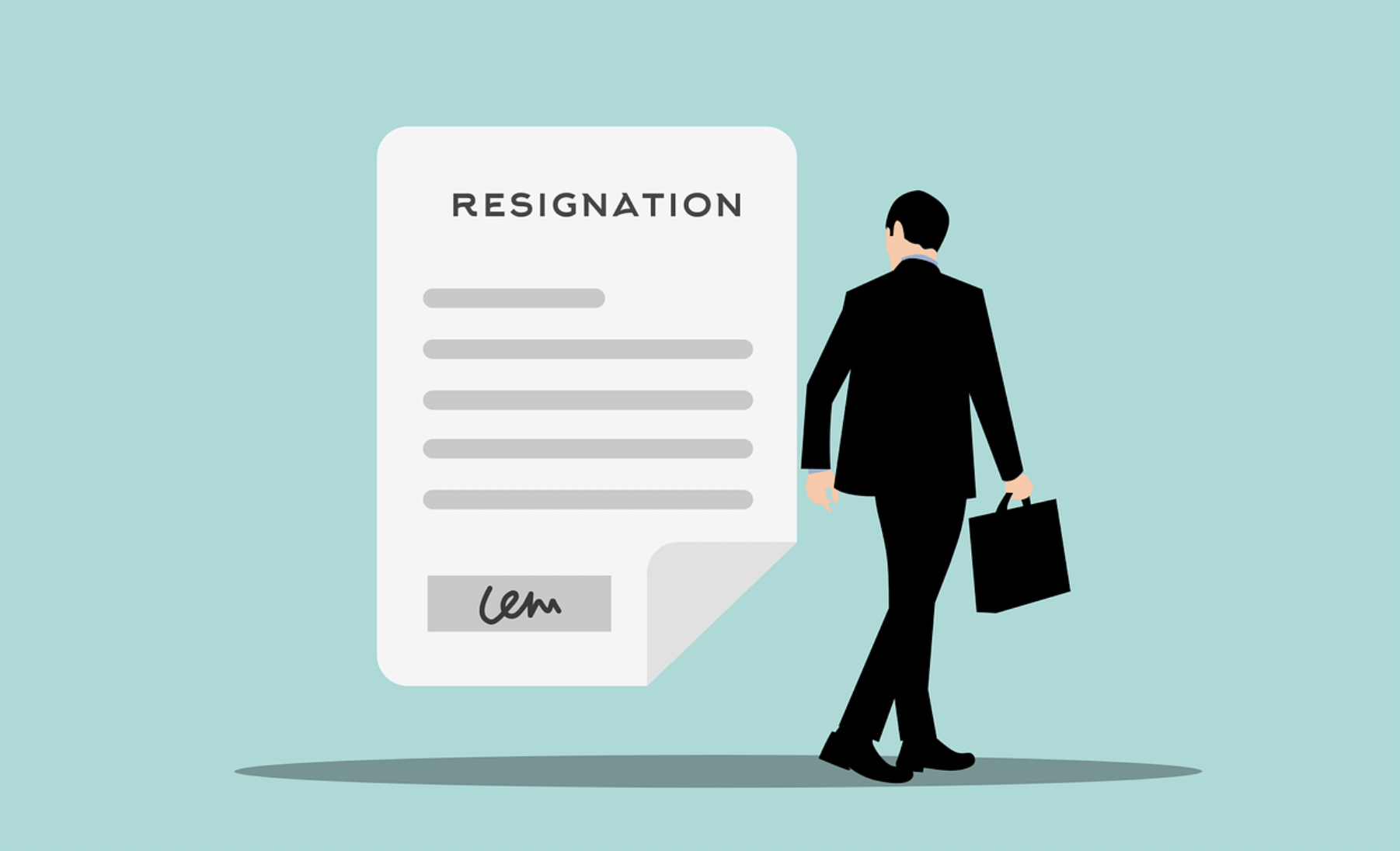 Although the data breaks down differently when you parse it by industry and employer, broadly speaking, that's a 2-to-3 ratio of quits to hires. So for every 3 people that are starting new jobs, 2 people are quitting. Why are so many people coming in and going at such a fast rate? Surveys vary, but they land on three top concerns:
Lack of internal opportunity and mobility:

A

2018 LinkedIn survey

found that the top reason people were quitting at that time was that they didn't see a future path for growth in their organization. Even new hires quit early if they aren't given clear career pathways. Of course, the economy and priorities have changed due to the pandemic, which is why "greater pay or opportunities" now exceed all other reasons for wanting to quit by a large margin, according to a

McKinsey study

. Still, "better career opportunities" came in second place in that same study, revealing that it's still a major factor for workers.

Lack of connection:

Partly as a result of the increasing trend toward remote work, more people than ever are feeling lonely and disconnected from their colleagues. Pew reports that

60% of workers

feel less connected to their co-workers. Low engagement is a primary indicator of turnover. If new employees aren't connected to their teams and to senior-level leaders early, they're far less likely to be engaged during the onboarding period, and far more likely to quit.

Lack of structure: Onboarding programs that are structured, intentional, and thoughtfully designed to maximize the new hire experience significantly reduce turnover. An

Aberdeen Group

study found that companies with a formal and standardized onboarding program experienced 50% better new hire retention compared to companies without formalized onboarding. Feeling lost during the onboarding period, or having an onboarding period that's far too short, leaves new hires feeling unsupported. That's a feeling that leads to lower engagement and increases the likelihood of quitting.
Adopting a mentoring approach to the onboarding process solves these problems and many more. By pairing new hires with an onboarding program mentor, they'll quickly find a strong and meaningful connection to your company, have easy access to an individual who can help them problem solve, and find answers to pressing questions about what their future might look like at your company.
How to Build a Mentoring Program for Successful Onboarding
Where do you begin when developing onboarding programs that feature mentoring as a central piece of the experience? Career development mentoring programs are a great place for organizations to start as there is a clear line between program return on investment (ROI) and the retention, engagement, and mobility of an employee whose professional and personal growth and success are supported by their organization.
Onboarding is often implemented as one of the first career development mentoring programs because (other than being the first stage in the employee lifecycle) many companies experience an uptick in employee turnover around the 6-month mark, with rates being as high as 50% within the first 18 months of employment.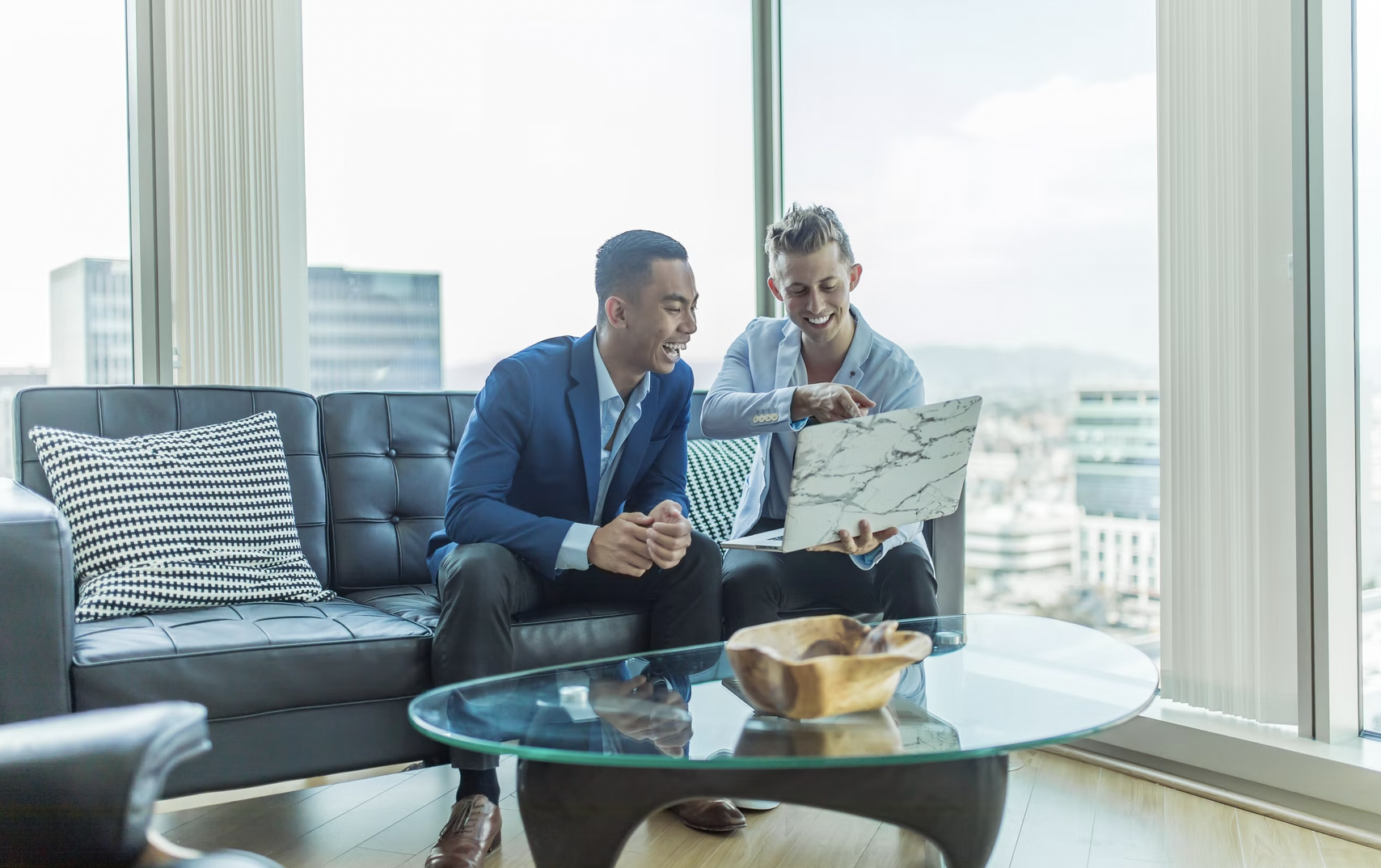 According to a Gallup poll, only 12% of employees surveyed felt that their organization had an effective onboarding program in place. Why do new employees leave? Usually, a misalignment between what role they thought they interviewed for and their actual day-to-day workload. Not only does this new hire turnover lead to lost productivity but added costs involved in replacing the employee that was just hired and trained can be detrimental to businesses.
The onboarding program is the first sustained introduction that your employee has to the organization. The program will give your employee a leg up toward becoming productive and integrated as quickly as possible while giving them realistic expectations for the job that they signed on for. By providing a formal experience, you can increase the engagement, job satisfaction, and performance of your new hire.
There are other benefits of an onboarding mentoring program, such as:
Quicker alignment to company culture, values, vision, and mission

Help navigate the written and unwritten rules helping the employee feel more connected with their team

Understand performance expectations and monitor progress towards goals

Connect new employees to staff with similar roles, professional trajectories, or institutional knowledge

Help new employees connect with the organization by connecting with an actual person in your organization
4 Action Items for Mentoring with Onboarding Programs
Your onboarding program will pair new hires with experienced colleagues to help them form better relationships and provide tools and resources to gain greater insight and comfort around expectations for their job. How do you ensure success in your onboarding mentoring program? Here are a few tips to get you started:
Enroll new hires immediately:

By having enrollment in the program happen on the first day, you are immediately setting your new hire up for success when being acclimated to their role and company culture. This is an important first step in your onboarding process for entry-level as well as senior employees.

Build a trusted mentor pool: Have a list of mentors across your organization that spans departments and hierarchies. Having a diverse pool of mentors to choose from will ensure you match your new hire to the best mentor for their role. Your onboarding mentors should be on-call and ready to welcome the new employee to the team. If finding these mentors is a challenge, ask colleagues to nominate each other.
Provide structure to the program: Have a detailed curriculum with guides around expectations, communication, milestones, and an overarching onboarding goal. This will set the mentoring pair up for success as it helps guide the mentor so they are not blindly leading and sets job expectations for the new hire early.
Measure program success:

Since the overall goal is to retain new hires and keep them engaged you should spend time evaluating if the program is effective in reaching those goals and whether participants are satisfied. Tracking retention and satisfaction will help keep support for your program by demonstrating ROI as well as help you address any minor problems with participants before they evolve into major issues.
What does your onboarding process look like? Connect with MentorcliQ to learn how software can upgrade your onboarding program mentoring strategy, reduce short and long-term turnover, and increase employee engagement.