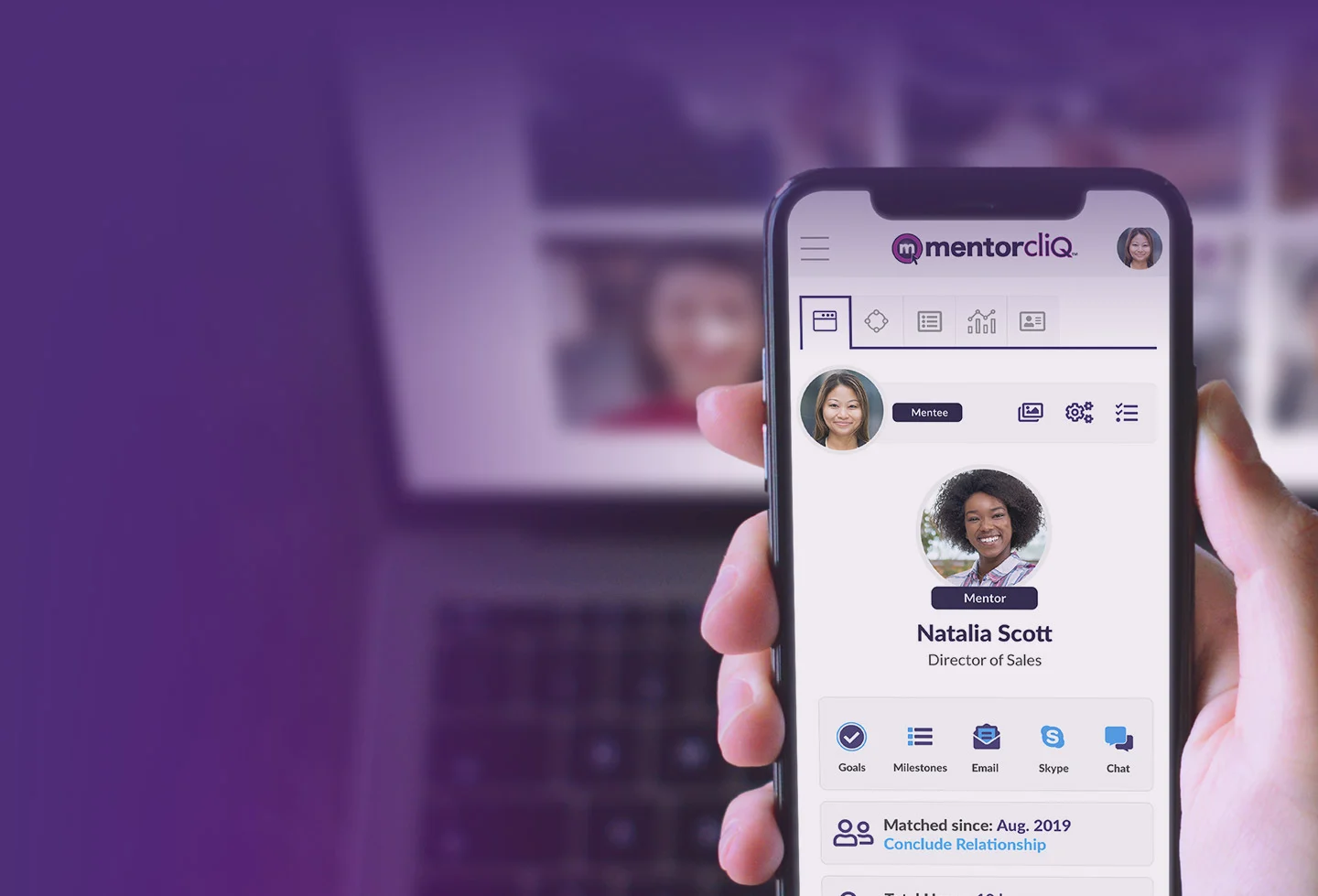 EMPLOYEE Virtual MENTORING
MADE EASY
With Software That Delivers Real Results
Request a Demo: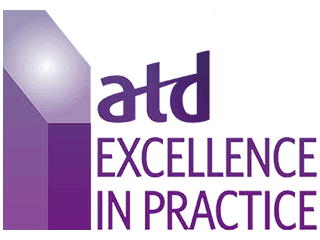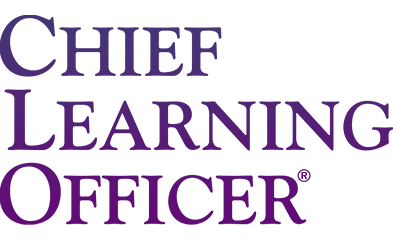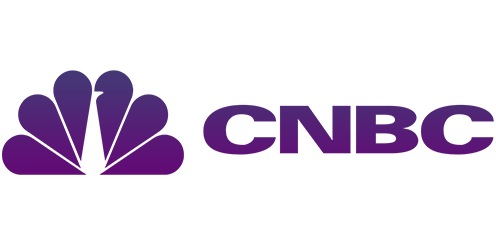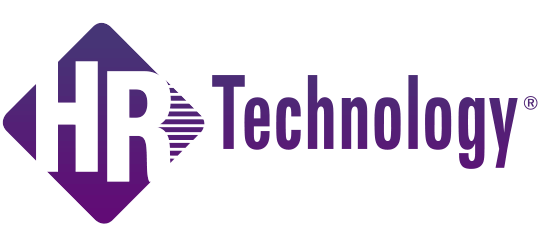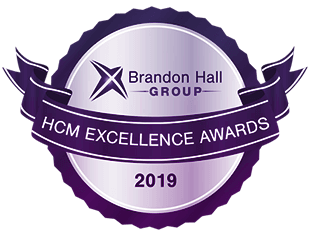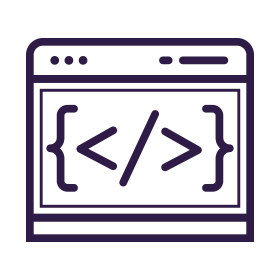 Integrations
MentorcliQ integrates with the technology your employees already use, making booking,
meeting and mentoring even easier!







and more!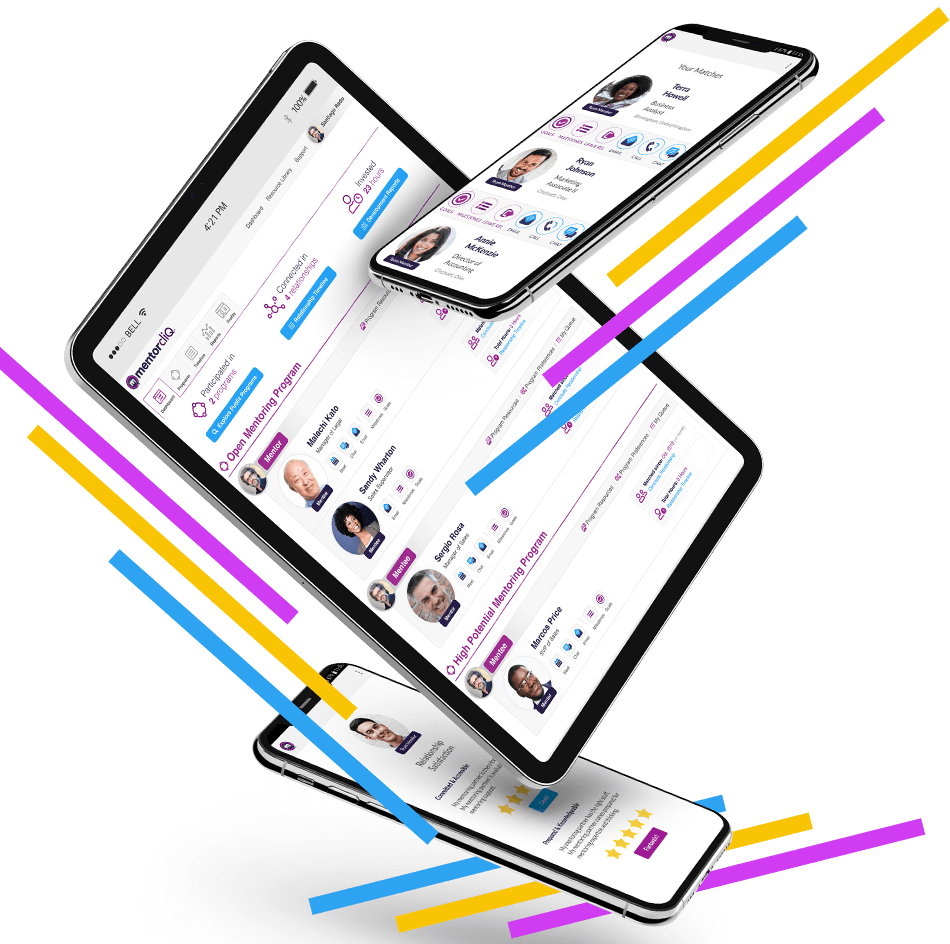 #1 RATED MENTORING SOFTWARE PLATFORM








MentorcliQ customers rate us the highest in overall satisfaction, ease of use, features and value for the money. Don't take our word for it, see real customer reviews below.
#customerlove
"Great software that actually saves you time and increases productivity" Best vendor partner I've ever worked with…
MentorcliQ provided us with a comprehensive, white glove, "soup to nuts" solution that accomplished multiple business objectives. I could go on and on, but quite simply, the software (and team!) helped us redefine and rethink what mentoring could be and achieve.

Sean Cain
The MentorcliQ staff are incredible partners…
Their product, service and support are the best. The user interface is simple to understand and easy to use. Set up is fast and the tool is very flexible. The customer support team are responsive, involved and committed partners. They never disappoint.

Susan Moss
ENGAGE
97%
PARTICIPANT SATISFACTION
Mentoring programs with MentorcliQ increase employee engagement and increase employee happiness among participants.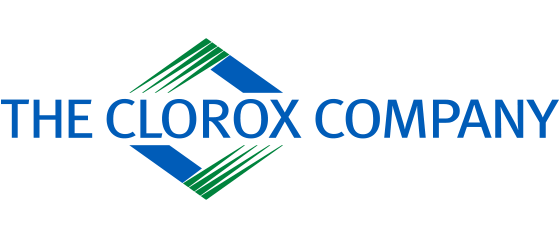 DEVELOP
97%
HIGH POTENTIAL PROMOTIONS
Guide your employees through the entire employee life-cycle with mentoring programs that start with new employee on-boarding to high potential development to succession planning.

RETAIN
97%
DECREASE
IN TURNOVER
MentorcliQ customers are seeing dramatic improvements in employee retention, saving customer turnover costs and securing top talent.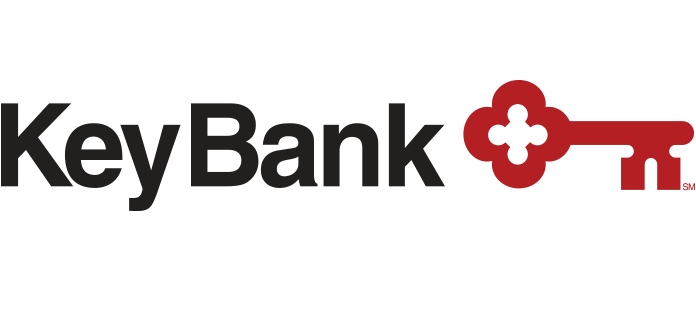 SOME OF OUR DELIGHTED CUSTOMERS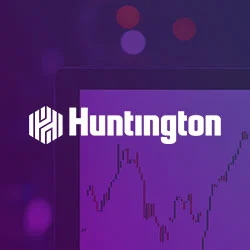 BANKING
EMPLOYEES: 15,000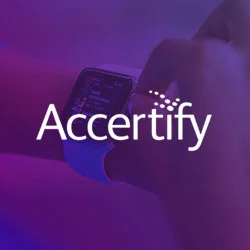 DIGITAL CYBER RISK
EMPLOYEES: 300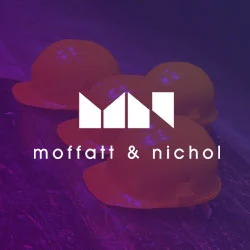 ENGINEERING
EMPLOYEES: 800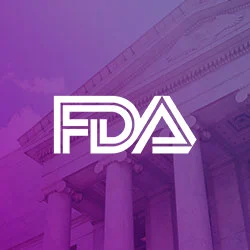 GOVERNMENT
EMPLOYEES: 15,000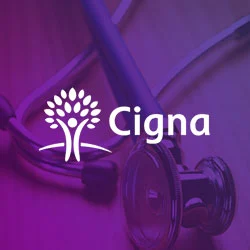 HEALTHCARE
EMPLOYEES: 46,000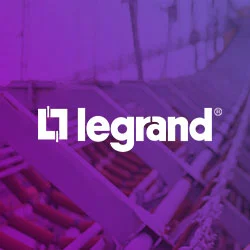 MANUFACTURING
EMPLOYEES: 36,000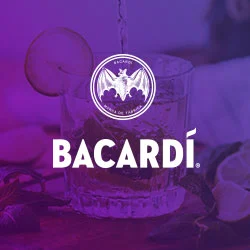 SPIRITS
EMPLOYEES: 6000