For a while, I was regularly watching Are You Smarter than a 5th Grader? with my 10-year-old son. It was fun to watch his reaction to a game show that centers on 9- and 10-year-old children helping adults answer trivia questions that are typically asked of first through fifth graders. It also provides the perfect example of why onboarding mentoring programs work best with peer and reverse mentoring strategies. I must sheepishly admit that I am not smarter than a 5th grader most nights when trying to answer the questions asked of the contestants. But it proves that while adults may be well educated and vastly experienced in numerous areas, we also forget a lot of stuff. Yet as with the contestants on the show, asking for advice from someone who is younger or has less professional experience than you are is a solid idea. These kids know a lot! And it's fresh in their minds, so they can recall it easily and answer questions confidently. Reverse mentoring can provide this same type of experience.
How Reverse Mentoring Boosts the Success of Onboarding Mentoring Programs
Having a mentor who is younger than you are doesn't have to be revolutionary. More people are talking about the concept of reverse mentoring and seeing the potential it has to make a positive impact in people's lives. If your mentor has experience and wisdom to share, who cares how old they are? The whole point of mentoring is to learn from the experience of others—age should not matter.
This game show can also make the case for having a peer mentor. Sometimes the best mentor is someone who is a step or two ahead of you in terms of skills and knowledge. Having someone who has recently mastered a skill that you are trying to learn can sometimes be more helpful than having a mentor who is an extreme expert but who may have forgotten the basics. As the show proves, we can forget a lot over the years. A peer or near-peer mentor could be someone who has recently learned some tips and tricks while studying a new knowledge area, which they can then share with you as you learn about that same topic.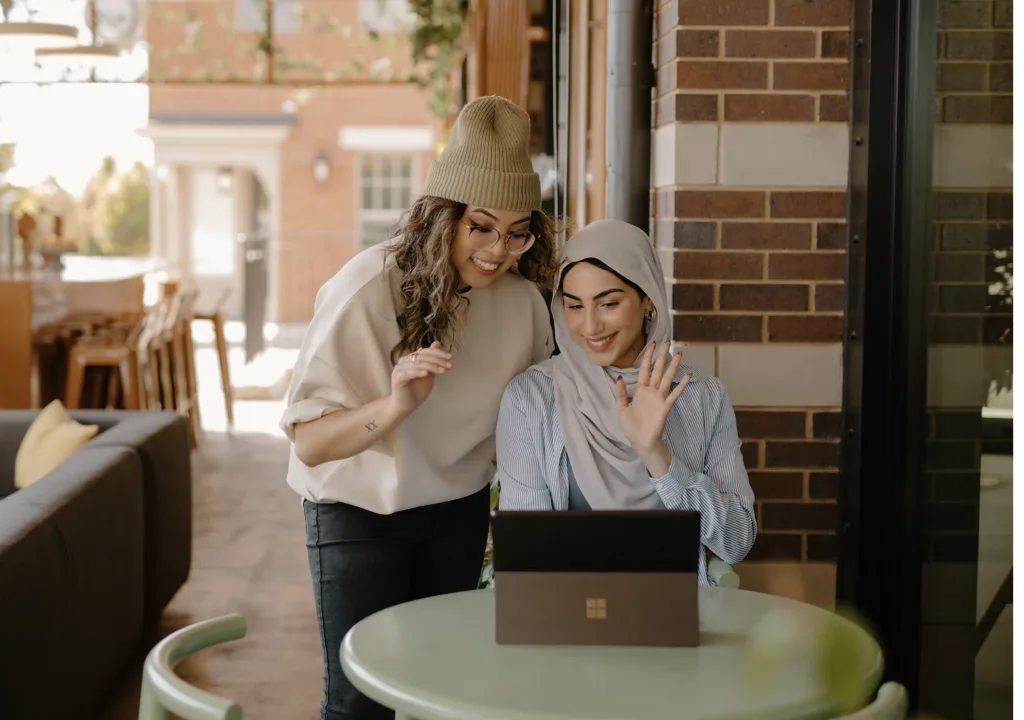 Software Enhances New Employee Mentoring and Buddy Programs A great use for peer mentoring is with onboarding and buddy programs. A number of organizations have reached out to us about using MentorcliQ mentoring software to help them run a mentoring component to their onboarding initiatives. Here are a few ways you can use mentoring software to help you run your onboarding programs more effectively.
1. Mentor matches that make sense for your program
Since the matching algorithm in MentorcliQ can be configured for your unique mentoring programs, you can adjust the factors that the algorithm takes into consideration when calculating and suggesting matches. For example, perhaps you want to make sure that for your onboarding program, new employees are paired with a buddy who is in the same business unit as the new hire. Or maybe you want to make sure they are in the same location or time zone. Or perhaps you want to match them with someone who is in the same job role as they are. All of those configurations—and more—can occur within MentorcliQ's matching algorithm to help ensure that your participants are finding quality matches that meet your program's parameters. And all of those configuration ideas can help you leverage peer mentoring to its fullest.
2. Structured learning that provides a framework for new employees
Within the admin dashboard in MentorcliQ, you can embed a pre-set learning agenda that is delivered to mentees and mentors within the confines of their mentoring relationships at a cadence determined by you. This is a great tool to use within onboarding programs because you can set up assignments that you deem critical for new hires to learn and complete. Activities can come from MentorcliQ's learning library or from your own internal offerings, meaning you can customize this to suit your organization's needs. This can also help peer mentors know what to focus on for part of the relationship since they will be given guidance by you, the administrator, at critical junctures in their relationships. This can make the participants feel like they are supported in the program since you are giving thought to what might be important for them to learn, and then providing materials for them to do just that.
3. Monitoring surveys that let you keep track of participants
In conjunction with establishing some learning activities for people to complete, you will also want to track their progress to ensure they are actually finishing the key assignments and milestones you've set. To that end, MentorcliQ's monitoring check-in surveys can provide the insights you need to track development. These surveys can be configured in any number of ways, from the questions asked, to the people receiving them, to the cadence at which they are sent. You can also set goals to be reviewed by administrators to help ensure tasks are completed. All of these options give you dependable reporting so that you can measure progress and ensure new hires are being onboarded successfully.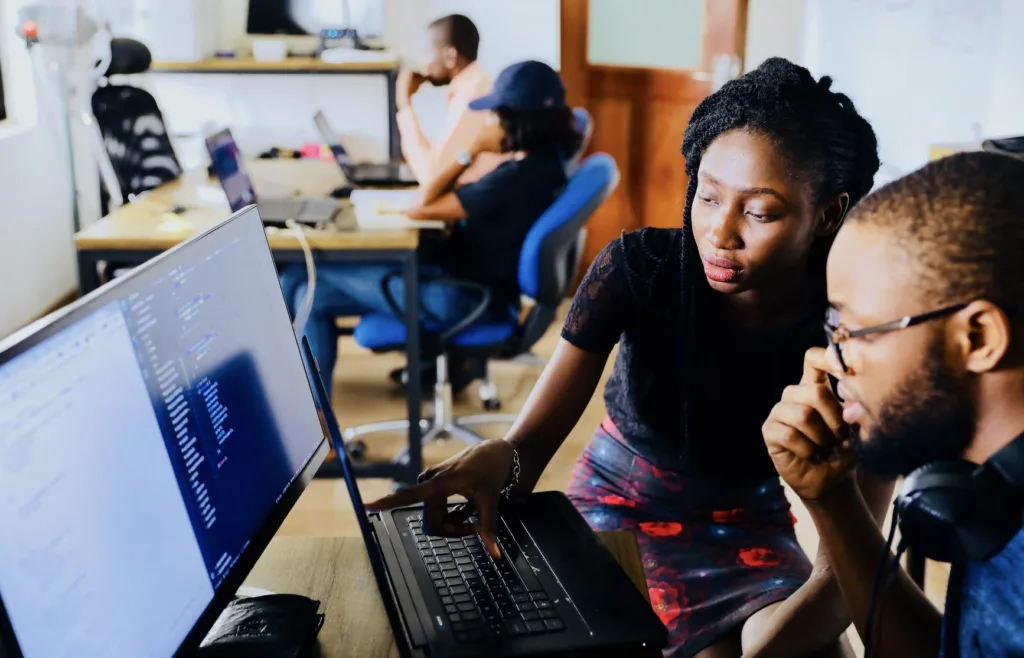 The costs associated with hiring new employees can be quite high. By tying it with mentoring, you can create a personalized and cost-effective way to onboard and retain talented new hires. Contact MentorcliQ today to talk with our mentoring experts about your onboarding mentoring program needs.