We all have labels that we use to describe ourselves, or that others use to describe us. How would you describe yourself? I would say I am a middle aged, cisgender white woman. I am a mother, wife, daughter, sister, niece, aunt. I am a writer, advocate, ally, and voice for one who is voiceless. I am a reader, a thinker, a doer, a hard worker, a list maker. All of these qualities and more make up who I am. But if I were to check the typical boxes on an HR form, I would likely only mark two or three.Yet, what if we think outside the box? What if we look at people as the complex creatures we really are? What if we look at the whole person and delve into the deeper aspects of each of our labels and qualities? What if we start mentoring outside the box?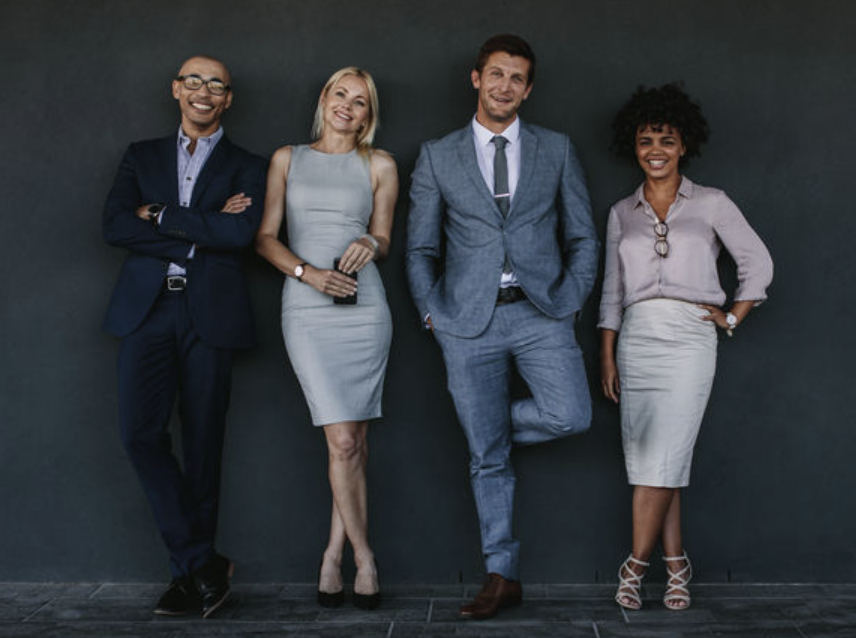 Expanding Diversity and Inclusion
Diversity and inclusion efforts typically focus on breaking down barriers concerning large topics or areas, such as race or gender identity. But if we broaden our approach, we could dig into more areas for growth and learning by seeking out people from a different background or who have a different life experience than we do.
As the mother to a child with severe disabilities, my life experience is vastly different from someone who has a typically developing child without any medical issues. I am a part of a world that remains hidden to many, yet my perspective and experiences could be wonderful learning opportunities for other parents, for educators, for healthcare providers, for employers, and so many more. I could give you my views on:
Talking to a child with disabilities (short answer: please talk directly to the child and not the parent or care provider)
Hosting a work party that includes the whole family (did you make sure the space is accessible for wheelchair users, that any dietary needs are addressed, that there is space to change a diaper for a big kid?)
Hosting a work party that includes just adults (is this an undue burden on some parents who don't have anyone to watch their child or children—regardless of if a child has a disability or not?)
This list could go on, but hopefully you see my point. So how do we think more broadly about diversity and inclusion, and how can we use mentoring to support learning about one another and growing together through shared experiences?
1. Understand Yourself.
To get started, begin by giving yourself some labels. How do you think of yourself? How would you describe yourself? What makes you who you are? Once you know thyself, then you can begin to figure out where you go next and who might help you get there.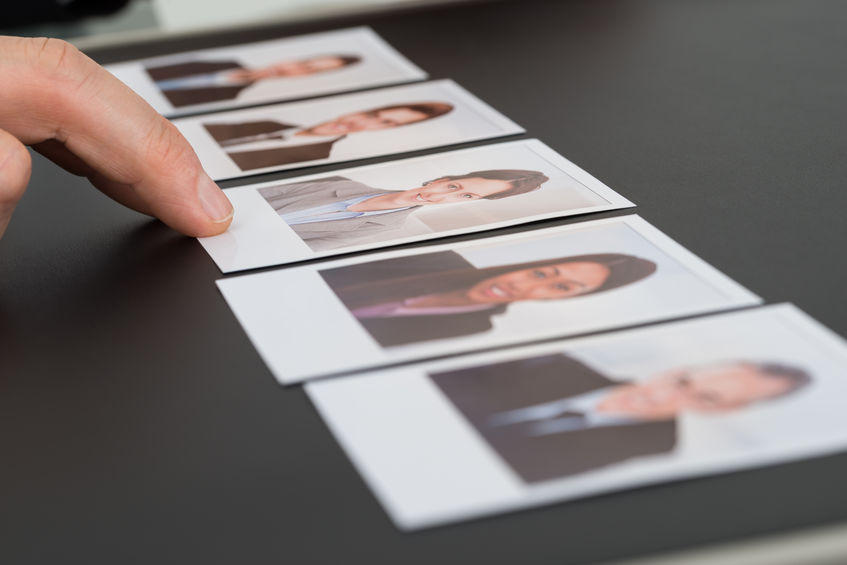 2. Look for Others Who Have What You Want.
Now that you have a better understanding of your self-identity, think about what you might want to bring into the mix. For example, I would love to be better at public speaking. I am a strong writer, but I don't think of myself as a great oral communicator. I could look for someone who is much more at ease with public speaking and engage in a mentoring relationship with them to learn from them and hone that skill. So what is it that you would like to add to your experiences and skill set?
3. Look for Others Like You.
Sometimes, mentoring with someone who is similar to you and has a similar background as you can be a wonderful opportunity for growth and learning. You could look for someone who has experienced events in life that you might just now be tackling. For example, I have a few mentors I connect with who help me navigate work and life issues (separate people for different areas—no one is THAT good that they can be my guide and answer all of my questions for all areas of my life). I also have a few mentees who are all at different points in their lives and careers that I talk with and provide guidance to. The biggest thing to remember here is that these connections don't have to be exactly like you. I have mentors for my life as a mom who understand what my daily life is like, and I have mentors for my professional life who understand that aspect of my life.
4. Look for Others Unlike You.
Just as you can look for people to learn from who have similar experiences as yours, you can also look for people who are different from you in order to learn from them. This broader approach to learning is one of the most powerful aspects of mentoring related to diversity and inclusion. Learning from someone who is different than you can help break down barriers, open up dialogue, create opportunities for understanding, and build a more robust network and work culture where all voices are heard. Part of mentoring is having a willingness to be vulnerable and honest about what you may not know right now—but that you hope to learn about through your relationship. We are all made up of many identities and can attach multiple labels to ourselves. The question now is: What can you accomplish by embracing who you are and looking outside the box for mentoring?
If you want to dive deeper into diversity mentoring, take a look at how to meet your diversity and inclusion goals with employee mentoring.
Connect with MentorcliQ to see how mentoring programs powered by mentoring software and our framework can impact and improve your employees happiness and well-being.