3 Tips for Mentoring Program Administrators
Networking is not an easy thing to do, and for some people, just the thought of it can make them break out into a cold sweat. Yet, building up your mentoring network can be invaluable and critical to your success at work and in your overarching career.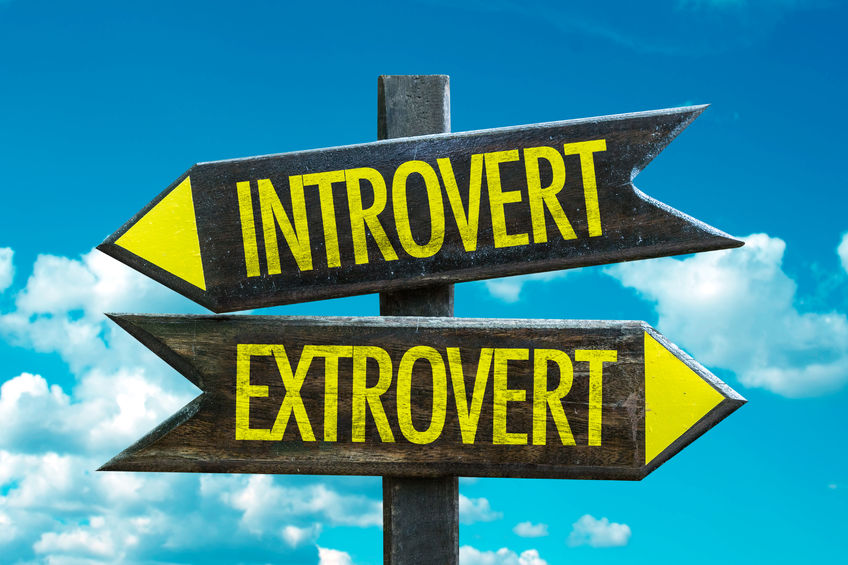 I've built up a professional network, as I'm sure many of you have. I've also assembled a personal network as I navigate the roads as a parent who has a child with special needs (my son has cerebral palsy). I am inherently outgoing and will often strike up a conversation with complete strangers whom I encounter at our local hospital, at various doctor's appointments, at events for my son, etc. My husband is the complete opposite. He is an introvert and would be perfectly happy if he never had to talk to anyone. But my willingness to meet people and talk to them about my son and their children is what can lead to a richer and fuller support network.
However, I know there are many people like my husband who find it physically taxing to talk to strangers and meet new people. He realizes it could be helpful to talk to other parents who have gone through a similar situation to ours so that we can learn from their experience, but he also has to mentally prepare and work himself up to being in those types of social situations.
For those introverts out there like my husband, the idea of joining a mentoring program or asking someone to be your mentor can seem daunting. For those administrators out there who run mentoring programs, you might also have seen the reluctance of introverts to join your programs and wondered what you could do to encourage them to participate. The team at MentorcliQ has had experience with this type of situation and we suggest you try these three things as you seek to mentor introverts at your organization.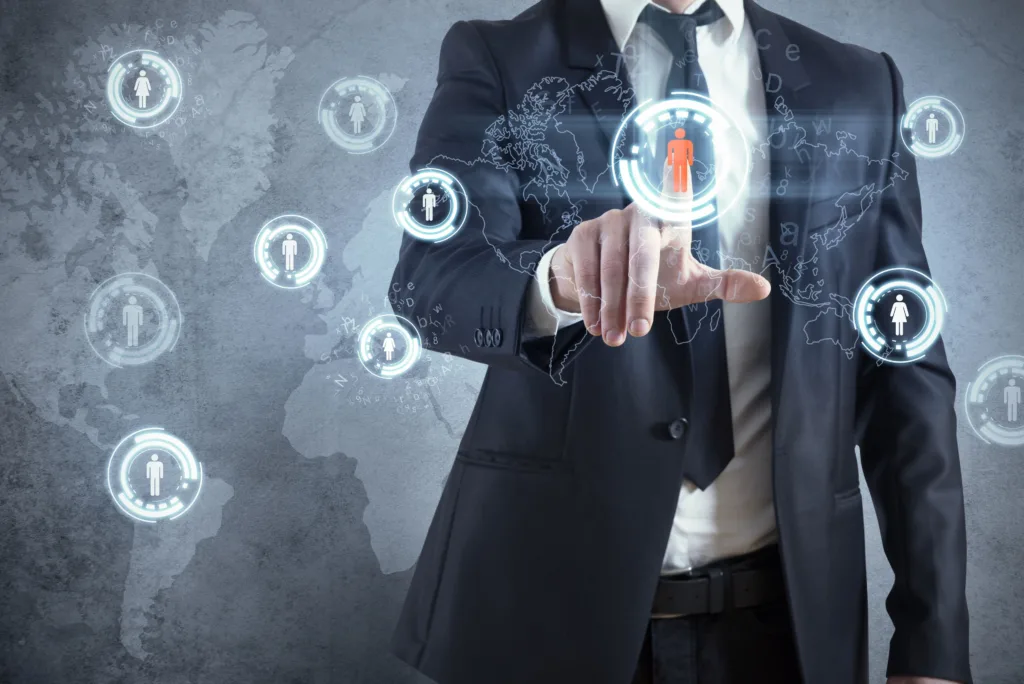 #1: Admin-matching
Administrator matching can help alleviate the awkwardness people may feel about asking someone to be their mentor. By providing the option of having the program administrator make the match, the mentee and mentor are both able to put the final decision into someone else's hands. This can help reduce anxiety and fear of rejection that someone might feel if they had to go out and find a mentee or mentor on their own.
One of our clients is a government agency with about 3,000 employees. This self-described introverted organization has a staff that consists of about 80% analysts and 20% operations and support staff. The mentoring program administrators knew they had a very reserved employee population among their analysts. By using a combination of self-directed matching and administrator matching, they are able to let people find a match in whatever way is most comfortable for them. And it worked. This client has 600 people enrolled in the mentoring program, and of that number, 44% of those employees are actively engaged in a mentoring relationship.
#2: Training
Providing training to your mentees and mentors is a best practice we recommend no matter if you are dealing with introverts, extroverts, or ambiverts. Training can cover any range of topics, from what mentoring is to how relationships can thrive. Ultimately, you want to help your employees understand what you expect of them and help them realize what they are committing to by joining your mentoring program. We suggest you conduct training with your mentees and mentors before they begin their relationships.
This will allow everyone to hear what is expected of participants in general, what each role entails as mentee and mentor, how participants should treat one another, how they should resolve conflict, how they should give and receive feedback, etc. All of these types of rules of engagement should be spelled out to all participants so that expectations are clearly explained. Your participants will appreciate knowing what to expect from the program and from their mentoring partners.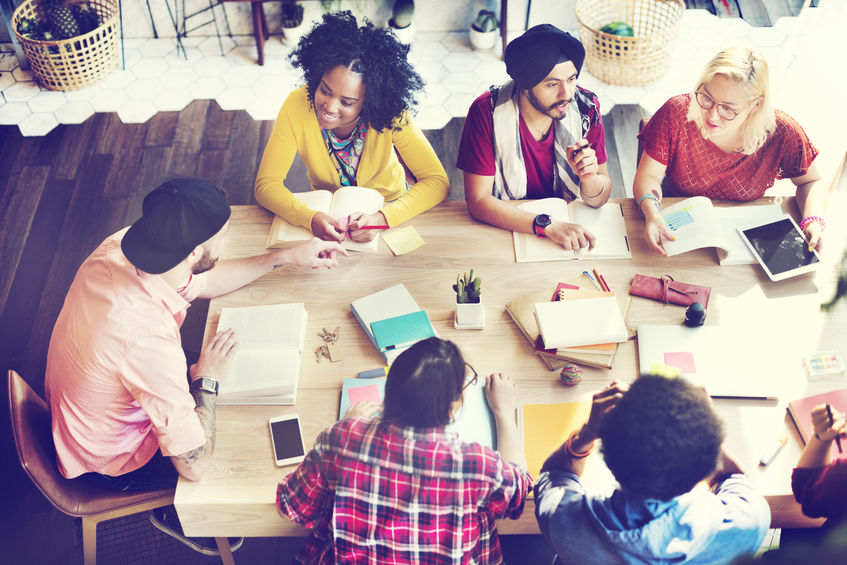 #3: Mentoring Groups
Mentoring does not have to be just a one-on-one relationship. Mentoring groups (or mentoring circles as they are sometimes called) can be a great way to mentor introverts. Some people may not feel comfortable talking, but they will still learn a lot from listening to others. Having your introverts join mentoring groups can give them a way to ease into a mentoring relationship. They can learn from the group mentor and the other mentees, and still participate at their comfort level. If you use group mentoring as a way to engage your introverts, be sure to also provide training about group mentoring and what is expected of participants.
While you want to respectful of people, you also want to set guidelines that make it clear that everyone is expected to participate and engage with the group. Be cautious about allowing people to just lurk in the group and not take part in discussions, activities, etc.
When you think about how to mentor introverts, keep in mind the power that mentoring software can offer. Mentoring software can help you remove barriers and get more people actively involved in mentoring. Since each person goes into the mentoring software, completes a profile, and metaphorically raises their hand to participate, you reduce some of the anxiety people might feel about asking someone to be their mentor. The people in the program have already made the commitment to mentoring. Now they are just looking for connections to make so that they can start a relationship.