Bacardi Presents On Women In Leadership Panel
The Brandon Hall Group hosts an annual Women In Leadership Summit. At this event, business leaders from some of the most progressive companies come to together to share ideas around how to increase the number of women in leadership roles in their company and around the globe!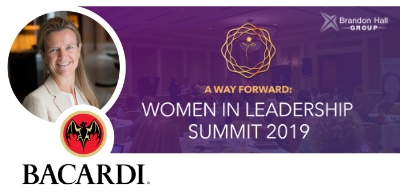 MentorcliQ customer Chio Zubiria, Senior Director of Supply Chain Management at Bacardi was one of the panelists on the Coaching and Mentoring Strategies for Women Leaders Panel. Bacardi presented along with McKinsey & Company, GSK and Metlife all sharing experiences from their organizations on how mentoring has positively impacted Diversity & Inclusion initiatives like Women In Leadership.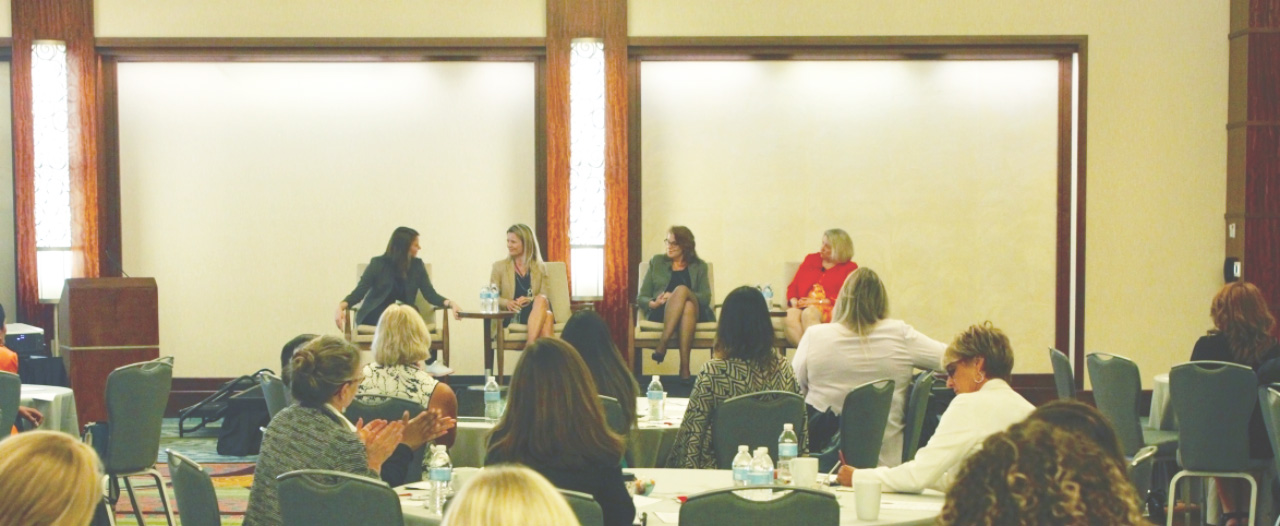 Panelist Quotes:
Question: What do you consider to be the differences between Coaching, Mentoring and Sponsorship?
Chio @Bacardi: "A Mentor is more like a teacher, providing guidance, helping you solve issues you are facing in your role and career and helping you develop. A sponsor is someone that believes so much in you that they are going to talk behind your back (in a good way). They are making sure that you get your next promotion. But you have to earn this!"
Question: Can you tell us about the mentoring program at Bacardi and how it's grow from something small to a global program?
Chio @Bacardi: "The mentoring program started about 5 years ago. It used to be a very small women's program that was not open- it was built from hand selected candidate in North America, Europe and Latin America. And the mentoring program was all done by hand including the matching."

"I got involved in about year 3, and I was doing all the matching manually. But then our program had grown to around 100 participants. I started putting a spreadsheet together to put some science behind our art of matching. I remember this being an absolute nightmare, me and my coworker thought there had to be a better way. So I started researching tools and I found MentorcliQ. I looked at 4 different vendors and when I talked to MentorcliQ like it was like a perfect match from the technology to the customer service. So I went back to my team and said we are not doing this manually next year. If we wanna be able to expand and bring this to more women then we need software."

"Now instead of the matching taking a month, it takes seconds! This year we are going global with our women in leadership mentoring program and expanding to over 2,000 people!"