Start Here When Designing a Professional Mentoring Program
I've been heavily involved in helping clients successfully launch and grow mentoring programs for more than a dozen years now. Simply stated: It's what I do. As I'm sure you can imagine, over those 12-plus years, I have learned numerous lessons around what works, and equally—if not more—important, what doesn't work.
One such lesson around what doesn't work is a belief that a mentoring program administrator's job is more or less done once the match is made. This myth has sadly been around for as long as I've been involved in helping design mentoring programs, and it continues to be repeated by many organizations even today. This sort of belief includes a number of fallacies, including, but certainly not limited to:   The belief that those involved in mentoring as mentees and mentors, whether in pairs or groups, know what to do once matched; The follow-on belief that those participants will also maintain the right level of focus on the mentoring relationship over the life of said relationship; and The belief that measurements will somehow take care of themselves.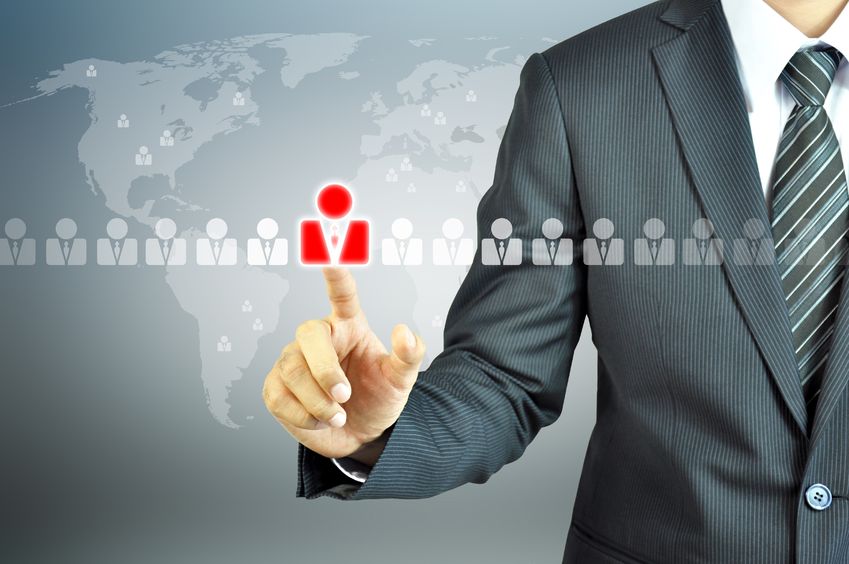 Unfortunately, these beliefs are not the way people really engage in mentoring, nor is it the way mentoring programs need to be assessed and measured.
In working with our clients, we have developed our Five M's of Successful Mentoring model that help administrators understand the core concepts they need to address in order to have a successful mentoring program. These factors offer support for administrators throughout all phases of a mentoring program.
Market With the ability for mentoring to positively influence a variety of development processes (e.g., leadership development, HIPO, on-boarding), it is not a one-size-fits-all type of process. As such, program administrators need to give careful consideration to the type of messaging they use when marketing to and recruiting participants to their specific programs. Our clients with successful programs spend time considering the WIIFM (What's in It for Me) messaging that will maximize participation, and they put effort into developing customized messaging to each audience, as appropriate.
Match
The focus of this blog is the fact that mentoring is more than the match. That doesn't mean the match is somehow unimportant, though. Quite the contrary, in fact. Matching is a critical part of the mentoring process. Whether leveraging a self-directed and/or third-party matching process, ensuring the right people are connected with one another in mentoring pairings or groups is critical to ensuring a successful relationship. The point to remember is that the effort can't end with the match.
Once matches are made, a mentoring program administrator should monitor the success of the relationships and do so with some cadence (meaning don't wait until the end of the relationship to determine whether it worked or not). By checking in with participants over the course of the relationship, a program administrator can determine whether intervention is needed to get a relationship back on track while there is still time to do so.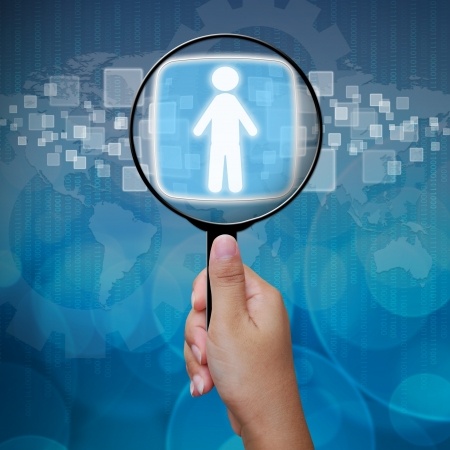 Motivate
While external intervention may be needed to keep some relationships on track, all relationships can use the occasional encouragement. This encouragement can come from administrators in the form of tips, tools, and even specific assignments relative to the overall focus of the program. For example, a program administrator can assign all pairs in a given mentoring program to view a video and talk through discussion points in order to drive home learning around a particular topic. This gives mentoring pairs a specific reason to meet, helps reinforce a learning objective tied directly to the mentoring program, and boosts engagement among all parties of the program.
Measure Good mentoring programs will have identified what they want to measure at the beginning of the program. It can be very difficult to measure certain things if you wait until the end of the program and then realize the data is not available because you didn't think about how you were going to capture it along the way. In an ideal program, the measures that get assessed will have been collected along the way AND at the end of the relationships. In some cases, there may also be value in conducting some type of pre-evaluation (e.g., to obtain participants' perspectives around engagement issues that may improve over the course of mentoring relationships). The key is to think through what you want to measure and how you will do so before you launch your program.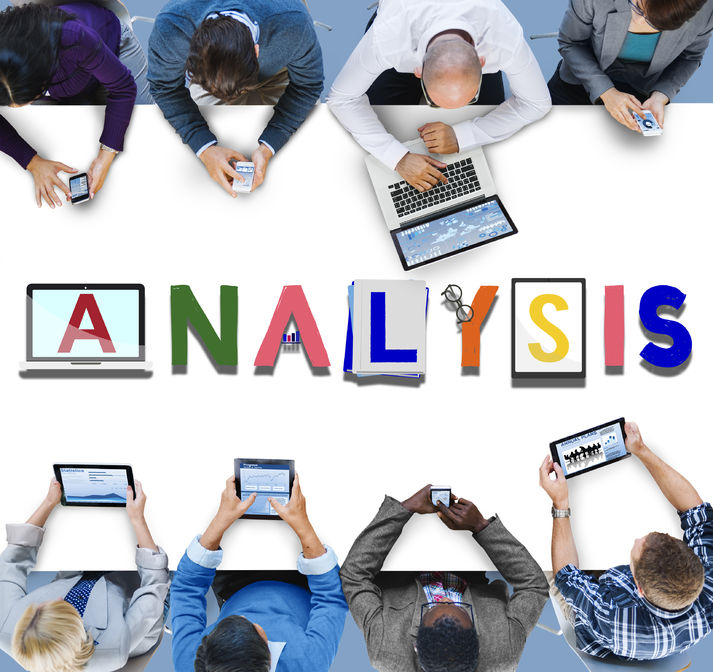 Anyone who knows me knows that while I like talking about mentoring concepts, what really energizes me is figuring out ways to make it actually work. In other words, concepts are cool, but solving problems is where it's at. To that end, whether you are a client of MentorcliQ or not, our company welcomes the opportunity to talk more about what you are currently doing with mentoring and where you want to go with it. Please don't hesitate to reach out to us.