Ideas for Starting a Business Mentoring Program
With the rise in popularity of mentoring, talent professionals are being tasked with creating mentoring programs that involve more participants and align with current business needs. This is no small challenge! We hear from people every day who need to start or expand a mentoring program, but who aren't sure of what steps to take. The big question we get is: How do I design a mentoring program for my organization?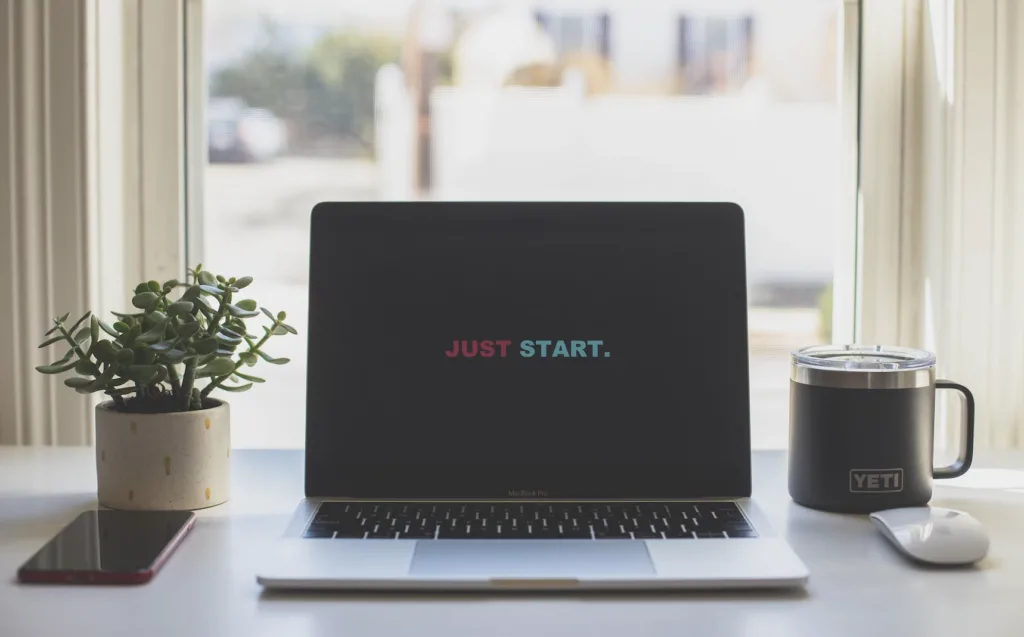 Several factors need to be examined before you can begin to dive into the work of actually designing a mentoring program. Some of the key questions you need to consider and answer are:
First and foremost, why do I want to start a mentoring program?
What is my overall vision and goal for mentoring at my organization?
Is there already a mentoring program that is up and running at my company?
How are we using mentoring at my organization? Does it address any business problems or challenges?
Who is the core audience for the program?
How many people take part as mentees and mentors?
Do I want to improve what already exists, expand what exists, or start from scratch?
Who is in charge of the mentoring program (what department or initiative owns it)?
Do I have the power, budget, resources, etc. to enact changes in our organization?
Do I need to get the support of others to bring mentoring to our organization or to change the way we have been doing things?
Once you have answered these questions, you can start to see the bigger picture for designing a mentoring program at your organization. You may already have something in place that addresses the needs of a high-potential program, or that is part of a larger onboarding process. Knowing where mentoring already operates and how it is being used will help you form a vision of what you want to accomplish with your mentoring plans. If you decide you are ready to begin a mentoring program or improve upon the design of an existing program, there are three design elements you need to consider.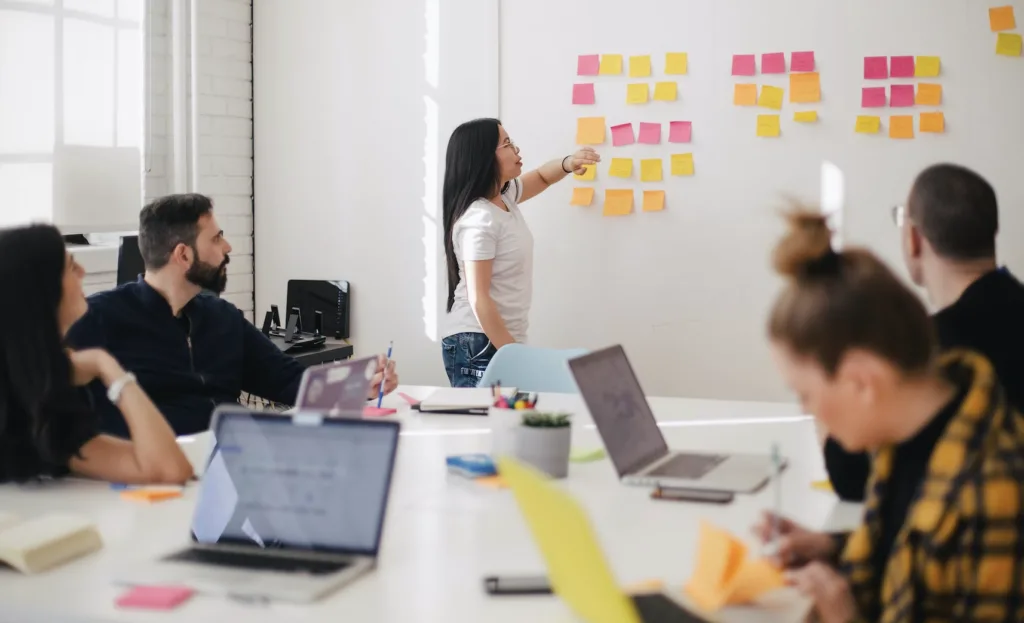 Mentoring Program Design Element #1: Outcomes
What is the result that you want to achieve through your mentoring program?
What is its purpose to the organization?
What problems could it solve?
What business needs could it address?
What are the tangible business results you want your mentoring program to achieve?
These are all questions that you need to ask as you build out the first element in designing your mentoring program.
Mentoring Program Design Element #2: Audience
What audience are you trying to impact?
Who will be the mentees or learners?
Who will be the mentors or advisors?
Will these groups be static or can their roles change as the program progresses (i.e., can mentees become mentors)?
Will people be required or invited to join?
Can they choose to join your mentoring program or opt out?
Mentoring Program Design Element #3: Types
Will formal or informal mentoring serve your audience and outcomes?
Is it a blend of the formal and informal?
Will you use mentoring pairs or mentoring groups (or both)?
How do you want people to be connected?
Will they choose their partners?
Will an administrator or manager choose for them?
Will they be connected with peers, or possibly use reverse mentoring?
These are some of the questions you need to ask about the type of mentoring program you want as you flesh out your design.
MentorcliQ hosted a webinar on designing mentoring programs, and during that event, we presented a few examples of program designs that our clients are using. Here is one example.
In this mentoring program, the client used MentorcliQ to support new manager training. The program was designed to help reduce time-to competency for new managers by six to nine months. They decided the mentees would be people who had just become new managers within the past 18 months, and their mentors would be people who had completed the same training within the past one to three years. They used traditional one-to-one pairs in a formal 12-month program to support their new manager training, as well as group mentoring where a subject matter expert ran a group for mentees in which they focused on key management topics. This is just one example of how a mentoring program could be designed, the possibilities are endless.
Regardless of where you start the process, the fact that you want to implement mentoring is a positive goal. We have helped hundreds of organizations design, launch, run, and manage mentoring programs over the years, and we'd love to help you too. Contact us to discuss your ideas, vision, and goals.