Why Do You Want to Be Mentored?
While there are innumerable goals mentees could have when engaging in a mentoring relationship, from our experience, the vast majority of people enter such relationships looking to improve on a perceived weakness, either one that they've self-identified or one that someone else (e.g., their manager) has suggested as an area for improvement. From my perspective, there is nothing wrong with undertaking a mentoring relationship for that reason. However, I believe there is an additional opportunity that often goes overlooked when it comes to mentoring.
Some of you are likely familiar with the strengths-based approach to development and leadership put forward by Don Clifton, Tom Rath, Marcus Buckingham, the Gallup organization, and others. It's a concept that's been made popular in books such as Now, Discover Your Strengths, Strengths Finder 2.0 and Strengths Based Leadership. In a nutshell, the main idea is that individuals should identify their core strengths, which can be accomplished by completing a relatively brief online assessment, and then focus on maximizing their potential by leveraging those strengths.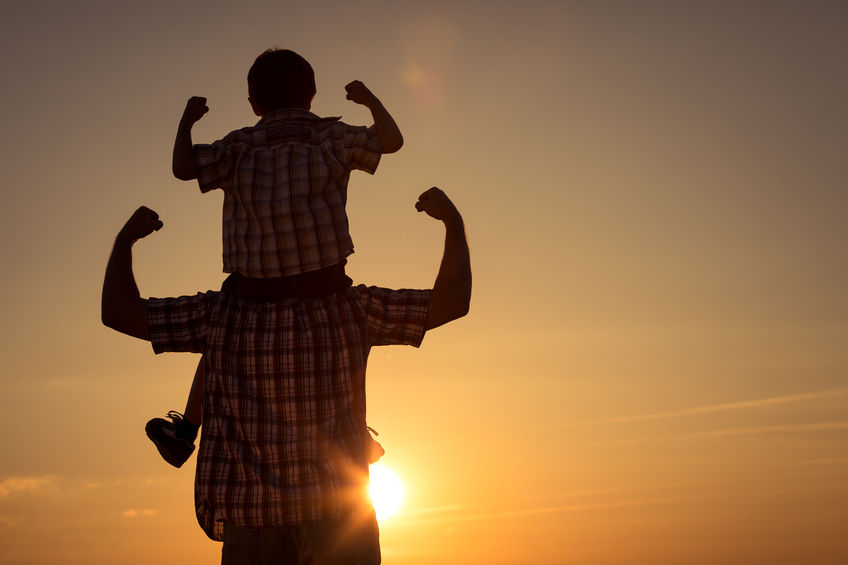 This is not to suggest that people should never focus their attention on closing the gap in areas where they are not strong. Depending on a person's specific job role, there will often be the need to do just that to be successful. Yet, I do think there is something to be gained by looking at strengths and working to enhance them even more.
The idea of getting in touch with one's strengths is twofold:
Identify whether the current job that one is in aligns well with those strengths.
Use that awareness to determine how one can perform even better by leveraging their strengths to execute and deliver at a high level.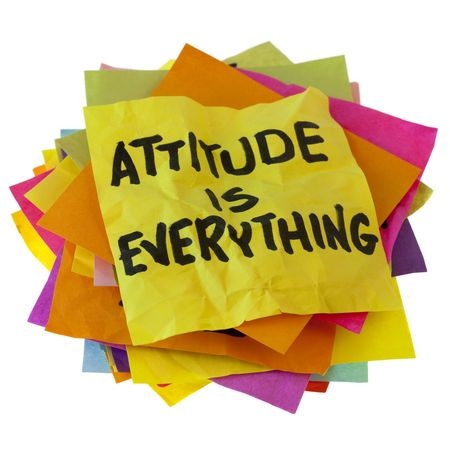 All of which brings us back to the opportunities that mentoring can provide. As noted earlier, we find that many people engage in mentoring relationships to close the gap on something that they perceive as a deficiency, which again, isn't necessarily a bad thing. In some cases we do see people looking to improve on something around which they have a level of capability, but all too often the mindset they approach the relationship with is still deficiency-oriented instead of appreciative. Deficiency-oriented example: "I've become decent at project management, but I still lack the true expertise to be great." Appreciative example: "I'm pretty good at project management but could use some guidance around how to leverage my knowledge and skills to excel."
So, how do we encourage an appreciative approach? Here are three suggestions.
1. Change Your Mindset.
Create mental space for an expanded view of mentoring's purpose. Think more broadly around what can be achieved in your relationship. As a mentee, think about how to ask your mentor for guidance around leveraging your strengths. As a mentor, feel free to question and even challenge your mentee to share what they're good at and then make it part of your ongoing discussions to determine how they can take advantage of those strengths.
2. Take a Self-Assessment.
Take the Strengths Finder Assessment from Gallup or some other type of assessment that provides similar insights into one's strengths, and then discuss the results with your mentoring partner. I recommend that not just the mentees take it; mentors should also complete the assessment. There are a couple of reasons for taking this approach. First, it will help mentors better understand the language that the mentee is using when discussing the results. Second, by sharing one's strengths as a mentor, it allows the mentor to model how to discuss the results and creates a stronger bond in the relationship because sharing becomes bidirectional.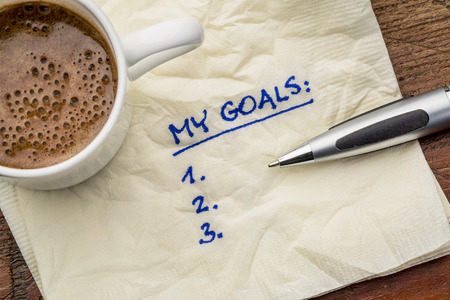 3. Set Your Goals.
Be specific about what you want to accomplish related to strengths. Any mentoring relationship, regardless of specific focus, should have one or more goals that have been established and agreed to by the mentee and mentor. Those goals, however, can and should be revisited and tweaked. So if you brought a conversation about strengths into the relationship after the initial goals were created, don't hesitate in adding to or adjusting your mentoring goals to account for conversations around leveraging strengths.
Remember: That which is measured tends to get done more effectively and efficiently. Therefore, if you are serious about making progress around leveraging strengths, put a goal around it.
For what it's worth, MentorcliQ does not get compensation from recommending the books or assessments that I mentioned in this blog. Yet, we do get the satisfaction of knowing that we introduced you, our reader, to something that you might find interesting and useful. Let us know what you think about incorporating strengths-base conversations into mentoring relationships.