A Simple Message of Thanks
Expressing gratitude is one of the most important things you can do in any relationship or partnership.  Taking the moment to reflect on who and what we are grateful for in our lives has a number of benefits including opening doors to better relationships, improvement in psychological well-being, improvement in physical health, and increases empathetic thought and behavior to name a few.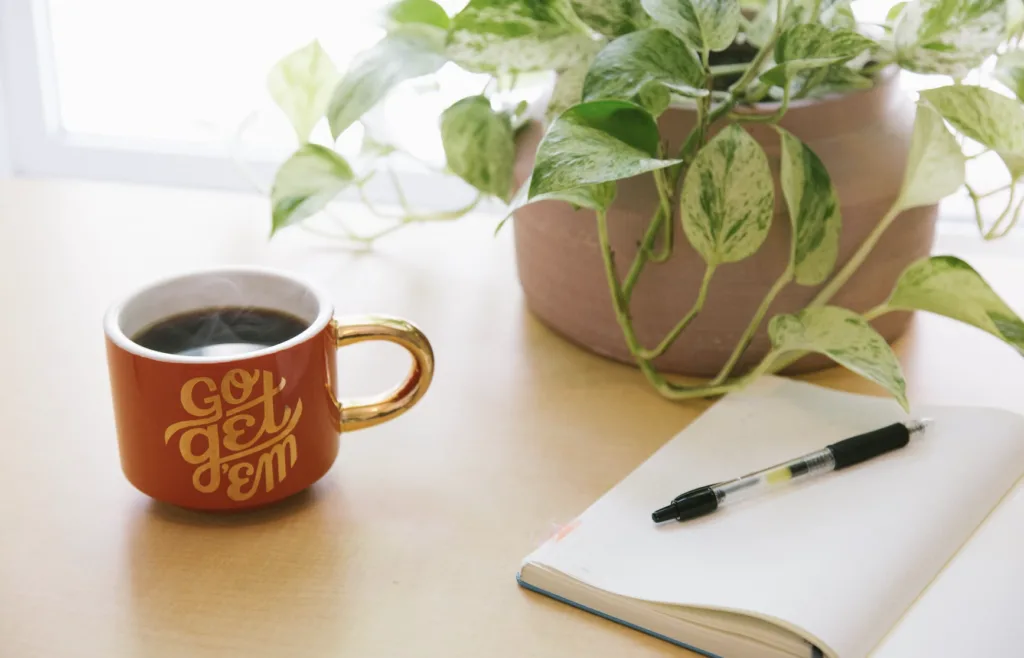 I juxtapose showing gratitude with another thought: Eulogies. A while back, my mother attended the funeral of a dear friend of hers and told me about the eulogy that her friend's daughter gave. She mentioned how touching it was and how it encapsulated her friend's life and spirit so well. But it made me think: Did her friend know how everyone felt about her? I often feel like we say all these amazing things about someone after they have died, but we fail to say these things to the person when they are still alive.     But if I really want to get into the spirit, I need to express my gratitude to the people in my life right now while they are still with me. You can do this yourself with the people in your life, in particular with your mentee or mentor.  
When it comes to your mentoring relationship, do you tell your mentee or mentor the things you are grateful for that they have brought to your life and the relationship? Do you take the time to share specific examples of what it is about your mentee or mentor that makes you thankful to be in this relationship with them? Do you express how they have impacted your work and life?
Taking the time to explicitly state why you are grateful to be in this mentoring relationship with your mentee or mentor can be a great conversation starter. It can also help build more trust and rapport between you as you openly express gratitude. People tend to feel closer to one another when they open themselves up a bit and express genuine emotions. That can play a key role in forging a solid foundation in your mentoring relationship.
Conversation Starters
Here are some conversation starters you can use with your mentee or mentor to begin expressing your gratitude.
I am grateful for…
I appreciate when you…
I find it very helpful when you…
I value you and try to show you by…
Your partnership with me means…
Our conversations help me…
Your personality/attitude/insights/experience/openness helps me…
This relationship has given me…
You can also ask questions of your mentee or mentor to start a dialogue about gratitude. Be prepared to explain your thoughts and feelings based on how they respond.
Do you know how much your partnership means to me?
Do you know how much I value you?
Do you realize how easy you make it for me to open up to you about challenging topics?
Do you know how much I appreciate the way you listen to me?
Do you know how much value I get from our conversations?
Expressing genuine gratitude can strengthen your relationship. It can also help build character as you strive to show appreciation, as well as give you a renewed sense of commitment to your mentee or mentor. And while gratitude may be on our minds around Thanksgiving, it is truly a year-round endeavor we should all take part in. In fact, I'll start.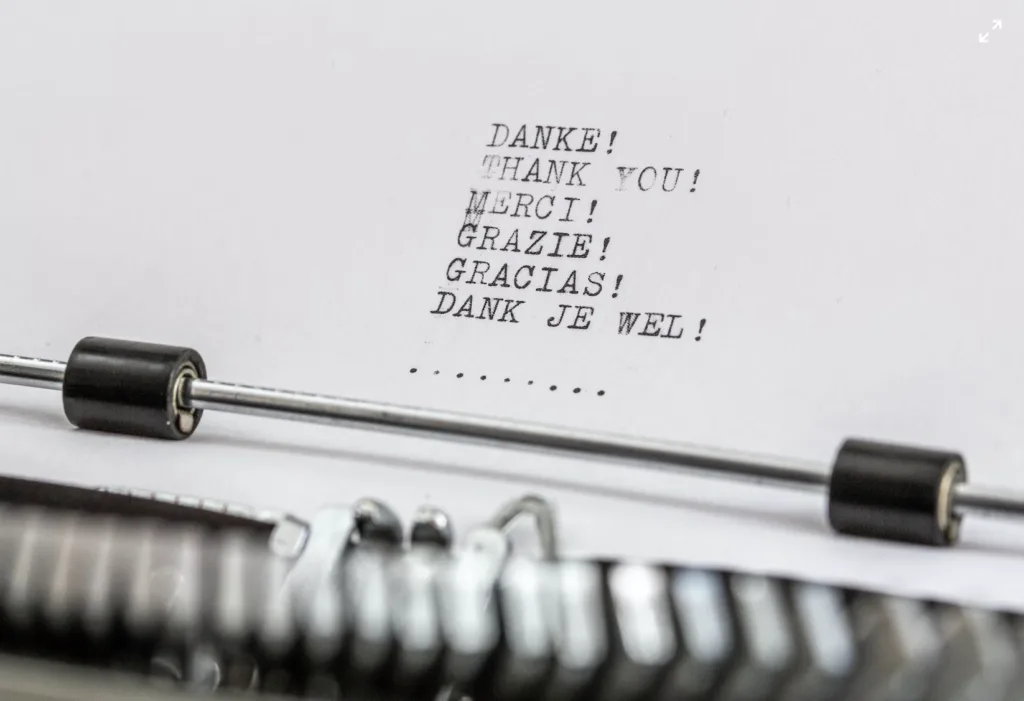 I am so grateful to you for reading my blog, for looking to me for answers about mentoring issues large and small, for trusting me to provide relevant and interesting advice, and for walking with me on this learning journey. Your willingness to read what I have to say makes me want to work that much harder to provide you with something valuable. I sometimes share stories about my family and my life as a mom to a child with special needs. While I know not many of you may relate to my experiences, I appreciate your interest and support, as well as your open hearts and minds. Having you as a part of this mentoring community means a lot to me. Thank you.
Do you want to see how mentoring programs powered by mentoring software can help support your mentors and help our mentoring program take off? Connect with MentorcliQ to learn more.