Fact: Having women in leadership roles increases a company's bottom line.
This Fast Company article from highlights some profound results from a Global Leadership Forecast study by DDI, the Conference Board and EY.
The study found that companies with greater gender diversity reported they are:
Twice as likely to have their leaders work together to create new solutions and opportunities
5 times more likely to work across an organization's silos and exhibit a growth culture
7 times more likely to have strong leadership
4 times more likely to have sustained profitable growth
Clearly, companies gain more by having women in leadership roles and greater gender diversity overall. To help get more women into such roles, organizations often turn to mentoring. Mentoring can provide emerging leaders with support from mentors who are experienced leaders and experts in their fields. It can also give mentees an opportunity to learn from peers and leaders in other areas of the company.
Food services and facilities management company Sodexo is a prime example of a company using mentoring to increase the number of women in leadership roles. Known for their commitment to mentoring and diversity, Sodexo started their Spirit of Mentoring program in 2004. This long-running award-winning program received a Gold Brandon Hall Group Excellence in Leadership Development Award in the category of Best Advance in Coaching and Mentoring.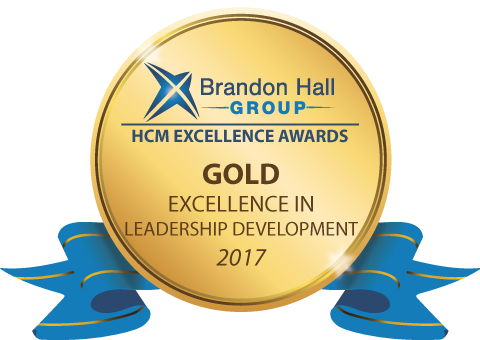 Via the Spirit of Mentoring platform, Sodexo runs multiple mentoring programs, such as IMPACT, Sodexo's acclaimed formal mentoring program that connects high-potential managers with senior leaders cross-culturally and across business lines in paired relationships that last 12 months. Metrics from IMPACT show:
| | |
| --- | --- |
| 10% increase in promotional rates for women in the program compared to the general managerial population 5% increase in promotional rates for minorities 4% increase in promotional rates for women of color 98% of mentees reported enhanced job performance 90% of mentees and 78% of mentors reported being more engaged 80% of mentors enhanced their cross-divisional knowledge |  |
Mentoring does not have to be limited to traditional one-to-one relationships. Companies have had great success with group mentoring, and there is a growing interest in the reverse mentoring trend as well. A blend of these types of mentoring connections could play a critical role in helping to elevate more women into leadership roles.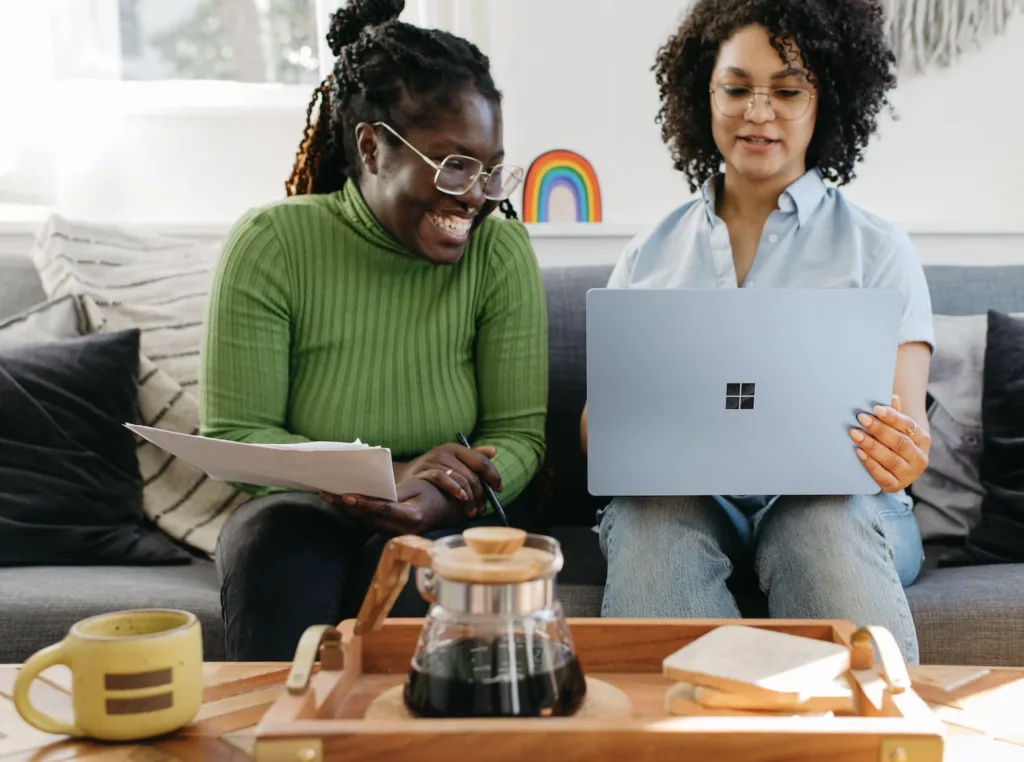 Ultimately, if the business issue or initiative you are addressing is getting more women into leadership roles in your organization, then the goal of your mentoring program should be to offer women access to mentoring relationships that will make it easier for them to take on new leadership responsibilities and fill leadership roles in the organization. If your program design creates a mix of traditional one-to-one mentoring and group mentoring, fantastic. If it focuses on group mentoring only, that works too. It should be decided on by your organization and what will work for your culture.
As I wrote in an article for ATD, your future leaders could be hiding in plain sight. It is within your power to unleash that power, and mentoring is a proven way to do so. Participants in Sodexo's LEAD Mentoring Circles, their formal group mentoring opportunity tied to leadership training, said it best:
I was doubtful at first when my DM and Senior GM suggested that I participate. What I gained is a network of professionals within Sodexo who are high performing leaders. My 1:1 and group sessions have challenged me to sharpen as a leader. I have two incredible and exceptional Mentors that I can't wait to connect because every call is like having my own coach.
This is the best mentoring program that I have participated in. I have really gained confidence while working with my group.
This program is a good tool for cross-development of leaders.
A strong indicator of how the company values its employees.
Show your employees you value them, and in return, build up the value of your organization. Provide more women with mentoring opportunities and support them as they grow into leadership roles.
Connect with MentorcliQ to see how mentoring programs powered by mentoring software and our framework can make a positive impact for your female leaders.