Include This in Mentoring Training
At their core, mentoring relationships are about people. We connect with one another, we learn from one another, we support one another, and we grow because of our interactions with one another. Without that human element, mentoring loses its very essence.
Most people would agree that we need to treat our mentees, mentors, learners, advisors, collaborators, and learning networks with dignity and respect, just as we would any other interpersonal relationship. During the daily grind, however, this can sometimes take a backseat to getting the answer we need or to completing our work. But we can make amends by being thoughtful and mindful of those who make up our mentoring networks, and we can take the time to say a few important things as appropriate for the situation. Here are four phrases that I believe should be used in mentoring relationships of all kinds.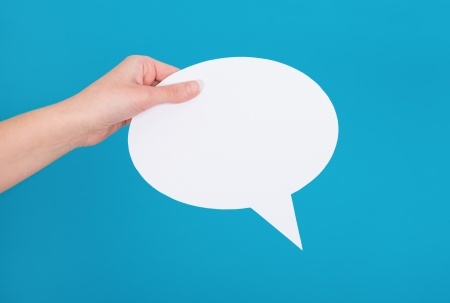 I believe in you.
To me, this phrase gets to the heart of mentoring. Mentees/learners come to these relationships looking for knowledge and insights, but what transforms that into mentoring is applying the new information on the job. Having a mentor, advisor, peer, or group of people say I believe in you is a powerful thing. You may not have confidence in yourself at first as you attempt to apply new concepts within the context of your work, but knowing you have a group of experts behind you who are cheering you on and who have faith in your abilities can be a transformational experience.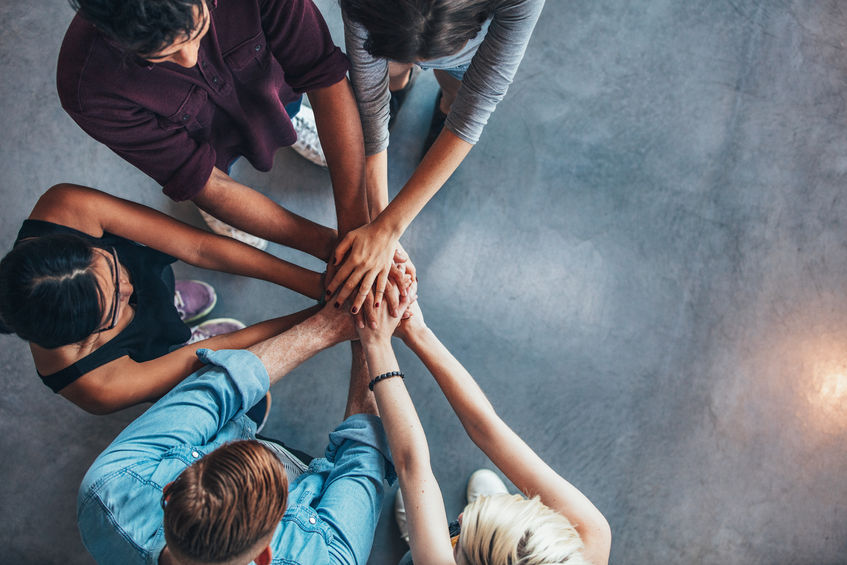 I'm here for you.
Mentoring is often thought of as having a support system, and for good reason. These relationships should offer a safe place for you and your collaborators to share ideas, hunches, triumphs, failures, and everything in between. Knowing that you can talk to the people in your mentoring network and have open, honest discussions without fear of reprisals or ridicule is critical to transformative learning. Having someone say I'm here for you can make people feel supported, cared for, and more confident in opening up during learning discussions. Sometimes all people need is to know you are there; that can make all the difference.
I'm listening.
How many times do you check your email during meetings? Have you been annoyed by a coworker who clearly wasn't listening to you because they were paying too much attention to their phone? Too often we fall into the trap of only listening with half an ear instead of giving our full attention to the people in front of us. In mentoring (and truly in all relationships), you need to put forth effort to be present and actively listen to your collaborators. There is power in someone saying I'm listening to you; you have my full attention. This shows that you value the people you interact with, that you are giving them your full self, that you are in the moment with them, and that you are fully engaged with them.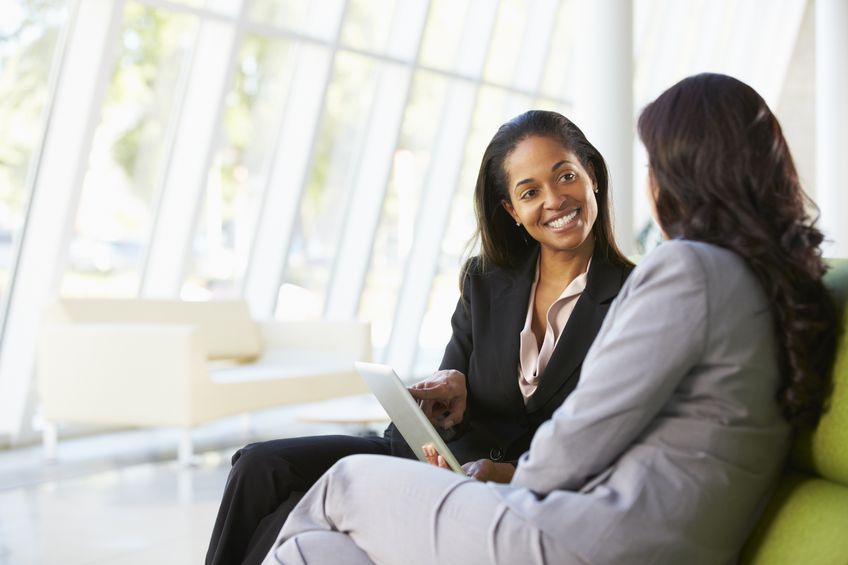 Thank you.
This should be a given in any relationship, but it's a phrase that many of us forget to say. Mentoring is a personal process, and people will not want to give of their time or themselves to someone who does not seem appreciative of their efforts. Therefore, you should give the people in your mentoring network your gratitude. Express this with genuineness and in detail so that the recipient knows why you are saying thank you. Imagine how you would feel if someone said thank you to you for sharing your knowledge or for telling the painful truth about a failure. This type of simple yet effective activity goes a long way to helping build a healthy and honest mentoring relationship.
The great thing about all four of these phrases is that they can come from anyone in the mentoring relationship: mentee, mentor, learner, advisor, peer or collaborator. They are phrases that simply let people know you are present, you care, you are listening, you are grateful, and you are ready to make your mentoring relationships work.
Regardless of where you start the process, the fact that you want to implement mentoring is a positive goal. We have helped hundreds of organizations design, launch, run, and manage mentoring programs over the years, and we'd love to help you too. Our experts are here to help. Because at MentorcliQ, we believe you can do more with mentoring.