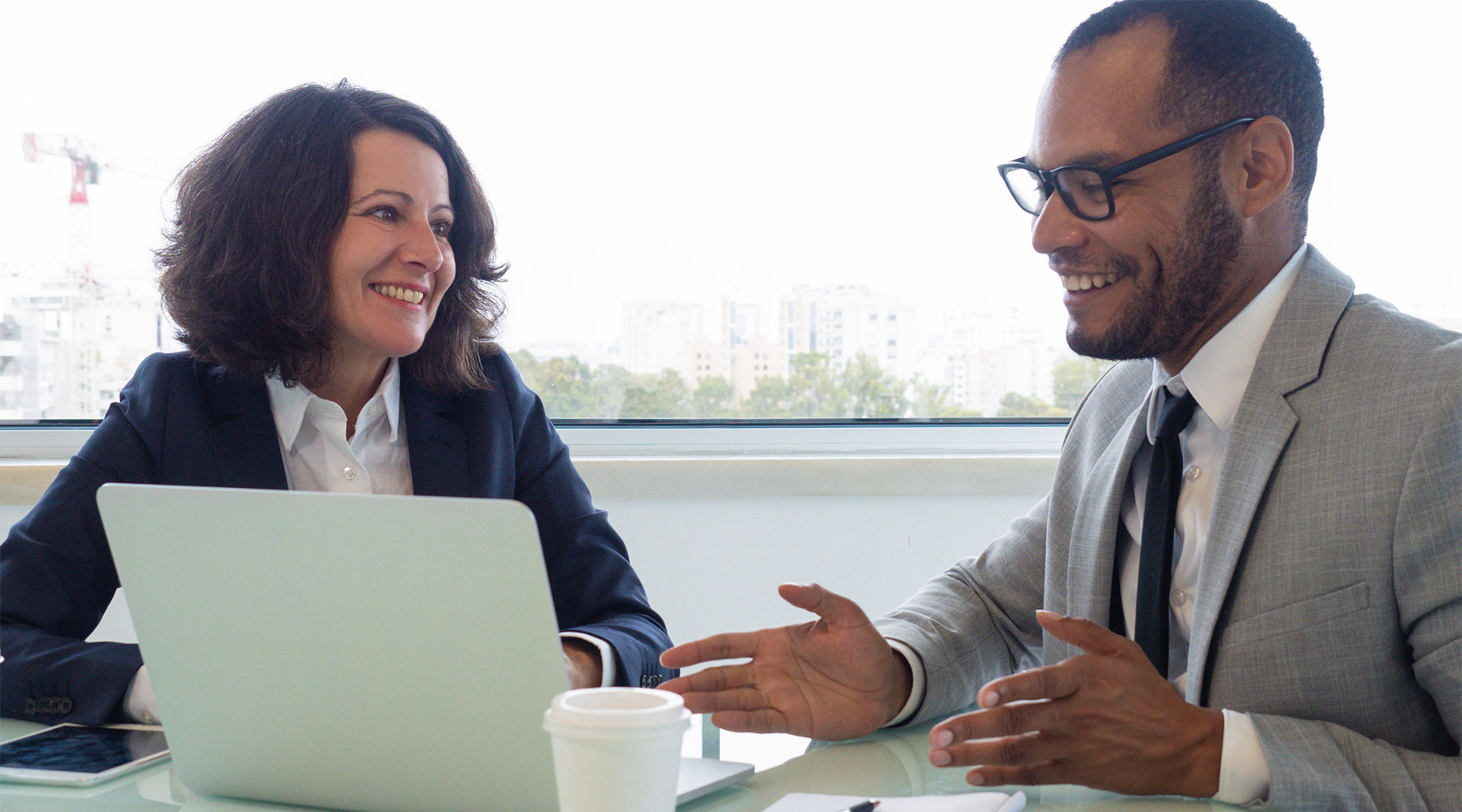 MentorCom LIVE
– with LabCorp –
Embracing Diversity, Equity, and Inclusion
OCTOBER 28, 2020 | 2:00PM EST
REGISTRATION CLOSED Join Us and Learn
Join our celebration of Global Diversity Awareness Month with Mary Schlegel as she shares more about her journey to embrace an inclusive culture at LabCorp. We will dive in to understand how LabCorp empowers leaders to build an inclusive, future-ready organization from the top down by leveraging the diverse voices of their employees through their Reverse Diverse mentoring program. Whether your company has a Diversity & Inclusion mentoring program in place or you are looking to start, you will not want to miss this MentorCom LIVE!
Presenters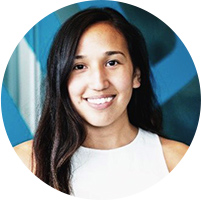 MARY SCHLEGEL
Mentor Program Manager &
Sr. Instructional Designer at LabCorp
---
Mary Schlegel is the Mentor Program Manager & Sr. Instructional Designer at LabCorp. As a passionate learner, leader, and ally Mary is driven by an insatiable curiosity, and takes pride in building human-centered programs that unleash the unique potential of each individual. As an LGBTQ+ woman of color and daughter to an immigrant mother and father with disabilities, Mary is a proud advocate for Inclusion and Diversity who has been recognized for her work launching LabCorp's Reverse Diverse Mentoring Program.
---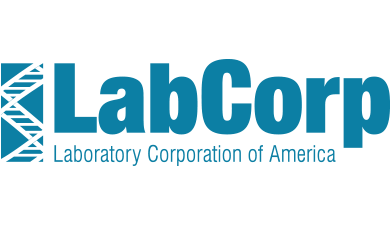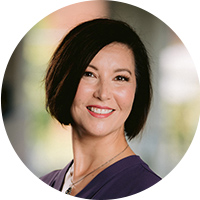 Annie Kerr
Client Partner
at MentorcliQ
---
Annie Kerr is a Client Partner at MentorcliQ and has been with the company for over 5 years. She helps U.S. and European-based organizations set up effective mentoring programs. She was actually introduced to MentorcliQ through HER mentor. Annie is a true mentoring evangelist both because of how mentoring impacts individual lives AND how mentoring improves the overall employee experience in organizations.
---