MentorCom LIVE
Diversity & Inclusion with Bacardi
AUGUST 15, 2019 | 1:00PM EST
REGISTRATION CLOSED Join Us and Learn
Chio Zubiria, the Senior Director Supply Chain Planning at Bacardi will share Bacardi's Diversity and Inclusion strategy, including how they use mentoring to empower women in the organization. Bacardi is a global brand and a thought leader in organizational culture change. Chio was recently on the "Coaching and Mentoring Strategies for Women Leaders" Panel at the Brandon Hall Women and Leadership Summit. Whether you are running a diversity & inclusion program now or considering starting one, you will not want to miss this MentorCom LIVE event!
Learn From Mentoring Experts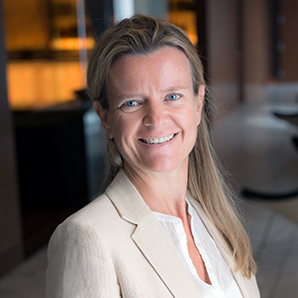 Chio Zubiria
Senior Director Supply Chain Planning
---
Chio has over 20 years of experience at Bacardi specializing in business development and strategic planning. She is passionate about building high performing teams, developing talent and is a strong believer in supporting programs to develop female talent and increase diversity at Bacardi. In her current role as Senior Director of Business Development, she is responsible for evaluating and executing potential investments and acquisitions to support the corporate vision and strategy. She chairs the Training and Development Committee within the Bacardi Women In Leadership (WIL) program. She also co-facilitates a Self-Leadership module, a 12-month program designed to empower and develop future female leaders in the organization. Bacardi partners with MentorcliQ to power their diversity and inclusion mentoring programs.
---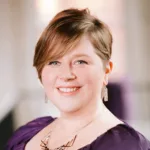 JENN LABIN
Chief Talent & Diversity Officer
---
For over fifteen years, Jenn Labin has leveraged innovative and experiential learning methods to grow talent and ignite potential through mentoring. Jenn is the author of Mentoring Programs That Work, a unique approach to building scalable and sustainable mentoring programs. She has been a speaker at the ATD International conference since 2001 and was a keynote speaker at MentorCom 2018.
---